There are many reasons why you might want to move abroad – whether you are in search of warmer weather, new job opportunities or simply want to present yourself with a unique challenge.
However, moving abroad is a big step – that comes hand in hand with a lot of work, planning and organisation in order for it to go smoothly. Unfortunately, you can't grab a suitcase and simply hope for the best.
Any sort of move is quite an overwhelming life transition, but moving abroad is definitely a significant change to make. You have to consider more than just the ordinary things that come with moving house.
You have to be ready to integrate with a new culture, and you have to be ready to find work, for starters. In this post, those things will be explained more thoroughly. So, here are some ways in which you could prepare for a big move to a new country.
With that in mind, here is a simple guide that can help you navigate your way through the move!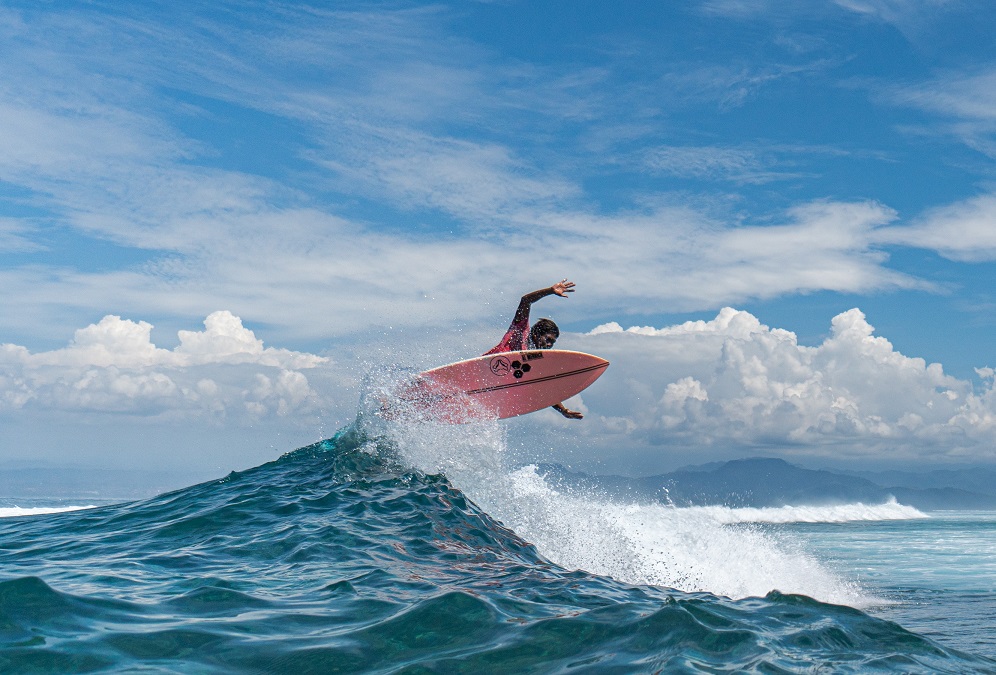 Step By Step Guide to Moving Abroad
Speak to your bank
Ensure that you have all of the legalities covered as soon as possible. For example, you should not begin the process of job and mortgage applications until you have your Visa confirmation.
Working with an immigration lawyer ahead of time means that you can put your best foot forward when it comes to your Visa application, whether you are sending off an ilr application (indefinite leave to remain) or looking for a working Visa.
Get Your Visa
Wherever you are going in the world, the first point of call on your moving abroad checklist is to find out if you need a working visa for your country of choice. Your visa could be a temporary residency, permanent residency, work, business, a tourist visa, or a variety of others.
Once your Visa application has been accepted, you can begin to put the wheels in motion for the move. While you probably have an idea of a country you want to move to, you should narrow this down to a particular region, city or town.
This process can be made easy by considering what kind of lifestyle you are looking for – as this can help you decide whether you'd like to live in a Cotswold village or a busy city. You should also consider employment opportunities in each area.
Sell your house
Begin looking into the property market and searching for your dream house. In this stage, the more specific you are, the better. If working with a realtor, ensure that you relay your vision to them clearly – especially if you will only be attending viewings virtually.
Prepare to sell your current home, or inform your current landlord that you will be vacating the property. If you are renting the space, ensure that you provide them with the appropriate amount of notice to avoid any legal or financial repercussions.
Begin looking for a job
Begin research job opportunities in your new town or city. While it may be hard to find a job before you move, having an idea of what opportunities are available gives you the chance to brush your CV or begin making connections ahead of time.
Or if you are a digital nomad, even better! If you are not self-employed, you can look at jobs such as teaching English abroad or au pair opportunities. In addition to this, if you are self-employed, then picking up your laptop and getting on the road could be hugely beneficial.
If you're in awe of the digital nomad lifestyle and have an unsettling urge to travel (or never really liked the idea of being bound to live in one place your entire life), the digital nomad lifestyle could potentially be your calling. And you could even teach English online.
Pull together a plan for your move
Use this expat checklist to protect yourself from minor mistakes that are often made when moving abroad, such as failing to cancel subscription services. You should also ensure that you inform your doctor/GP of the move to ensure you will still have access to necessary prescriptions.
Prepare your finances
Ensure that you are going to be able to support yourself financially throughout the move, especially if you do not have work lined up for your arrival. For example, this may mean that you need to find a way to bolster your savings. Thankfully, there are various ways in which you can save money and travel the world; you just need to ensure that you get to grips with budgeting.
If you on a bigger trip exploring more of Europe check out my guides to France, Germany, Greece, Iceland, Italy, Portugal, Spain and United Kingdom.
---
My Travel Tips and Recommendations
Flights
To book flights, I always use flight search engine Skyscanner, I regularly use the Everywhere tool to find the cheapest places to travel. It's how I get to travel so much all around the world. I find it the easiest way to compare flight prices across airlines and get the best deals.
Accommodation
For accommodation, I usually book most of my hotels or hostels through Booking.com. I love using this platform as it provides me with some amazing deals for accommodation all around the world. Or if you prefer, I also recommend using Airbnb. If you haven't signed up with Airbnb already, you can use this link to get £25 off your first visit!
Travel Insurance
Picking travel insurance that covers you in all eventualities is an essential part of planning a trip for every single person. If you can't afford travel insurance, you can't afford to travel. You never know what's around the corner.
Did you know I also vlog my trips? Make sure you subscribe to my YouTube channel so you get alerted when all my travel videos go live… CHECK THEM OUT HERE
Thank you for reading and as always happy adventuring! If you have any questions about the destination please leave these in the comments below.
If you've enjoyed this post, please share it for me with all your friends and family!
Sophie X