Are you looking to teach English online? Then you are in the right place. And the best bit? All you need is a laptop and a stable wifi connection.
It's an income generator I have fallen back on multiple times over the years, both when I was working in the UK and also travelling and working remotely. It was my way to stay free, and independent throughout my travels, and also provide me with a little extra income when it was needed.
If you want to make money online teaching English like me and join the millions of digital nomads around the world, then this post is for you.
How to Become a Digital Nomad
Over the past eight years, I have meandered from job to job, living in six houses, in two countries, taken over 100 flights, to 24 countries around the world, bought a house, lived with my parents again, got engaged, been fired, quit jobs, had meltdowns, and spent many countless hours putting blood sweat and tears into my business.
I now work remotely for my own company all over the world, wherever my blog takes me. Whether it's skiing in Sweden, paddle boarding in Aruba, or swimming with stingrays in The Maldives.
Digital nomads live their lives to the beat of their own drum. Location independence for your career is gaining traction and more people are considering this dynamic lifestyle. But what are the best digital nomad destinations?
What are the best digital nomad jobs?
English Teacher
Website Developer
Influencer Marketer
Blogger
SEO Specialist
Social Media Marketer
Photographer
Writer
Videographer
Interior Designer
Generally, the common denominator of a variety of jobs abroad is the great financial potential, which stems from the differences in currency values between each country, and there are plenty of opportunities.
But for me, the best way to earn money and be a digital nomad is to teach English!!!
How to Teach English online
The demand for fluent speaking tutors has risen rapidly over the past few years, and with English being the global language of business in our society it's no surprise there is an abundance of demand for tutors out there.
It's estimated 15% of the world's population speaks English and even more that want to learn the language.
And the concept is easy, all you have to do is complete your course with a reputable online course provider, and then you simply register with an online platform, join the classroom and deliver your lesson. And most importantly you have fun with it too.
Your students may be college graduates, business owners, or even people just looking to travel to English speaking countries around the world.
Anyone around the world who is looking to learn English can now schedule a class with you at any time and learn how to speak English, and at the same time, you get to earn income and become a digital nomad, working from anywhere in the world.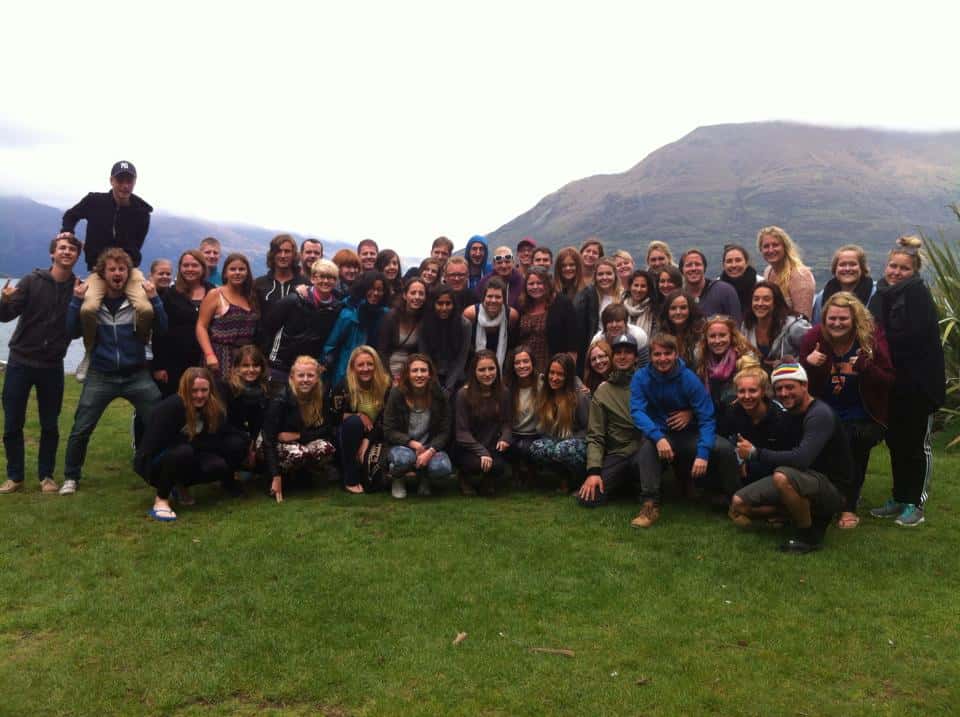 Vipkid
Fiverr
EF Education First
Freelancer
FlexJobs
Dada ABC
We Work Remotely
Magic Ears
VirtualVocations
QKids
English Hunt
Lingoda
Tutlo
Indeed
LinkedIn
Preply
Upwork
Guru
Vemploy
If you on a bigger trip exploring more of Europe check out my guides to France, Germany, Greece, Iceland, Italy, Portugal, Spain and United Kingdom.
---
My Travel Tips and Recommendations
Flights
To book flights, I always use flight search engine Skyscanner, I regularly use the Everywhere tool to find the cheapest places to travel. It's how I get to travel so much all around the world. I find it the easiest way to compare flight prices across airlines and get the best deals.
Accommodation
For accommodation, I usually book most of my hotels or hostels through Booking.com. I love using this platform as it provides me with some amazing deals for accommodation all around the world. Or if you prefer, I also recommend using Airbnb. If you haven't signed up with Airbnb already, you can use this link to get £25 off your first visit!
Travel Insurance
Picking travel insurance that covers you in all eventualities is an essential part of planning a trip for every single person. If you can't afford travel insurance, you can't afford to travel. You never know what's around the corner.
Did you know I also vlog my trips? Make sure you subscribe to my YouTube channel so you get alerted when all my travel videos go live… CHECK THEM OUT HERE
Thank you for reading and as always happy adventuring! If you have any questions about the destination please leave these in the comments below.
If you've enjoyed this post, please share it for me with all your friends and family!
Sophie X