I love LOVE, and I especially love quotes about love. But which Spanish love quotes are your favourite?!
Spanish is such a beautiful language and I am obsessed with the way life quotes in Spanish bring to light the meaning of our existence.
I have travelled Spain a lot over the years, exploring the islands of Mallorca, Menorca and the Canaries, as well as delving deeper in to life in mainland Spain's most popular countries including Barcelona, Murcia and Madrid.
I adore some of these romantic quotes in Spanish…
Some of these Spanish quotes are famous Spanish sayings about love and life. They are my favourites and I wanted to share them with you! I have also included the Spanish love quotes with English translation so if you don't speak Spanish you can still be involved.
Let me know in the comments your favourite love sayings in Spanish…
Looking for more quotes? Check out my the BEST Travel Quotes
1. Mi corazón es perfecto porque tu estás dentro de él.
My heart is perfect because you are inside it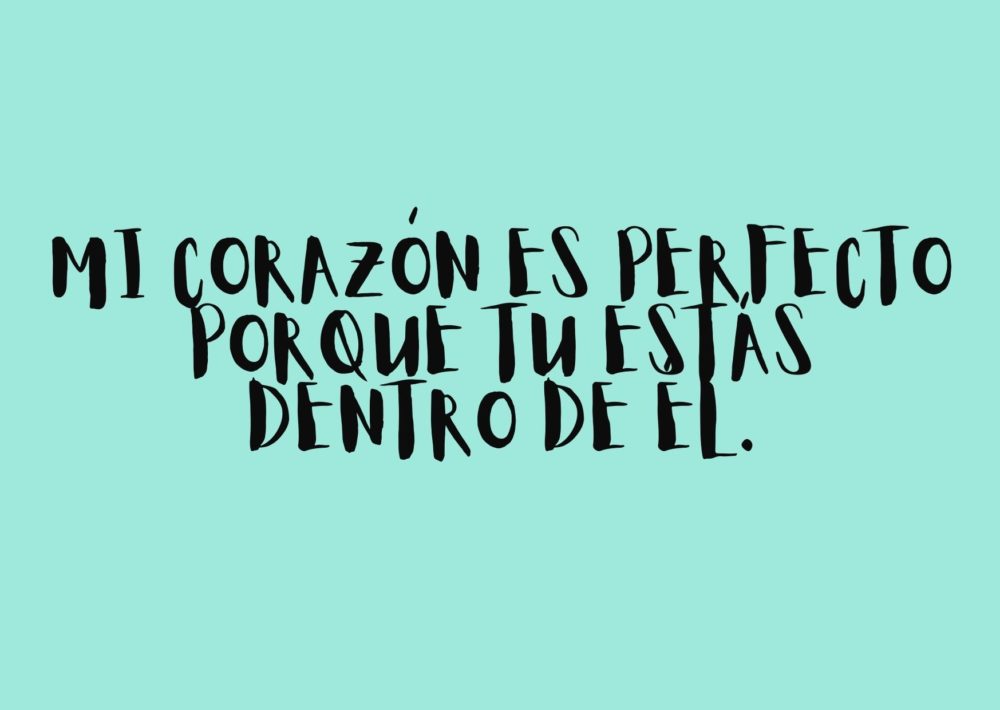 Do you want to learn Spanish? I would recommend it, as its a beautiful language!
2. Contigo, es mi lugar favorito para estar.
With you, is my favourite place to be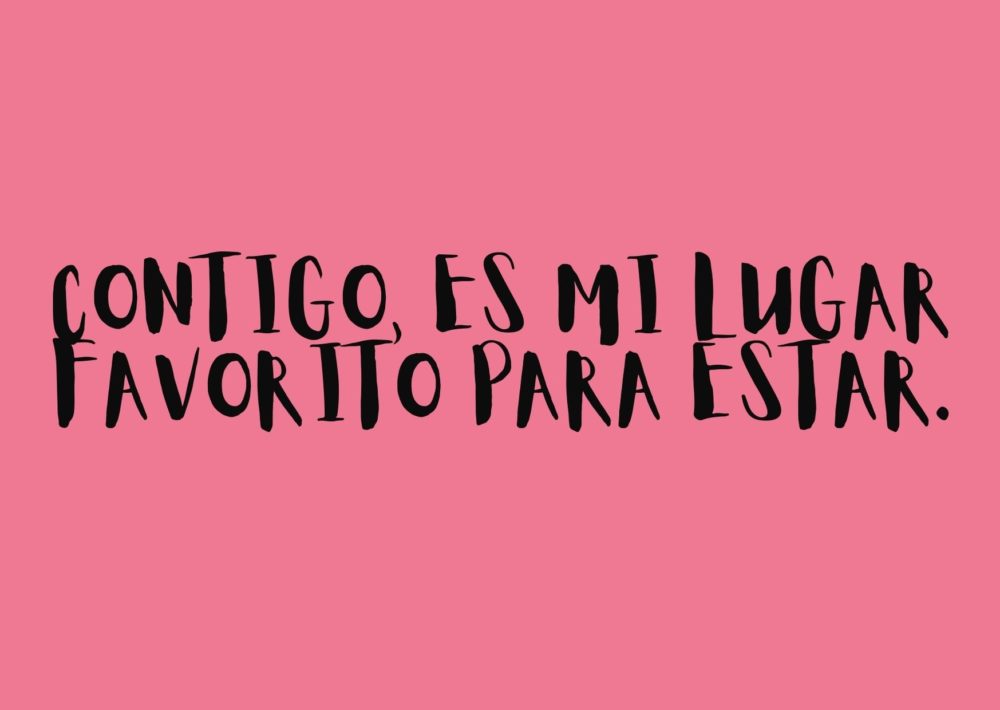 3. Las cosas mejores y más bellas de este mundo no se pueden ver ni escuchar, sino que se deben sentir con el corazón.
The best and most beautiful things in this world cannot be seen or even heard, but must be felt with the heart – Helen Keller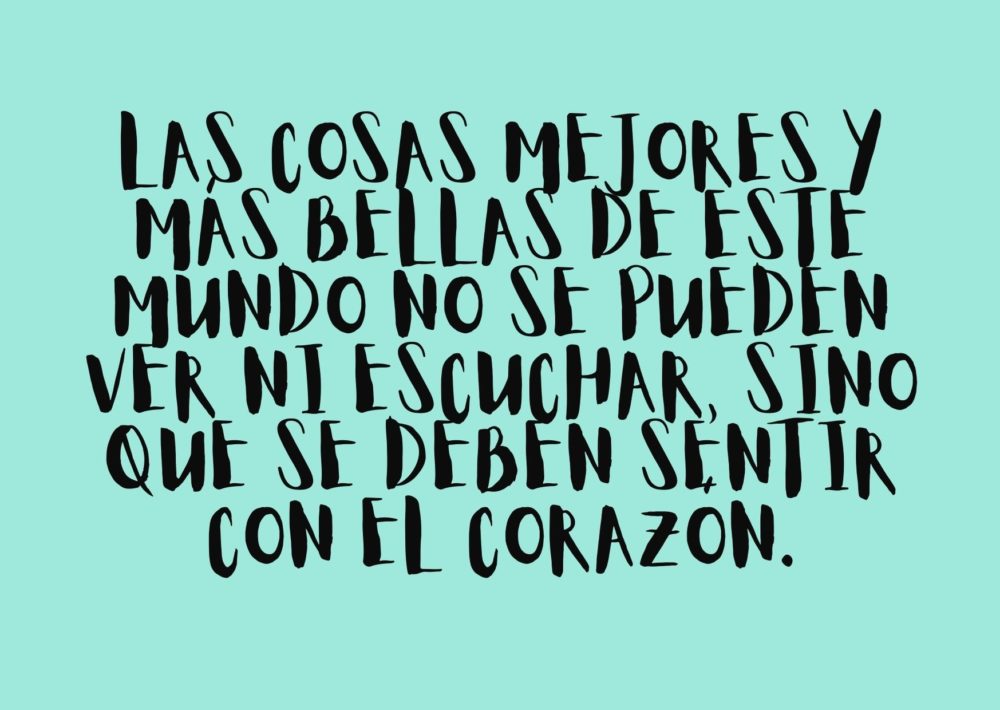 4. Lo mejor a lo que aferrarse en la vida es el uno al otro.
The best thing to hold onto in life is each other – Audrey Hepburn
I adore this spanish love quotes with english translation!
5. Es mejor haber amado y perdido que nunca haber amado.
It is better to have loved and lost than never to have loved at all.
6. Me encanta cómo me hace sentir que todo es posible, o que la vida vale la pena.
I love how she makes me feel like anything is possible, or like life is worth it.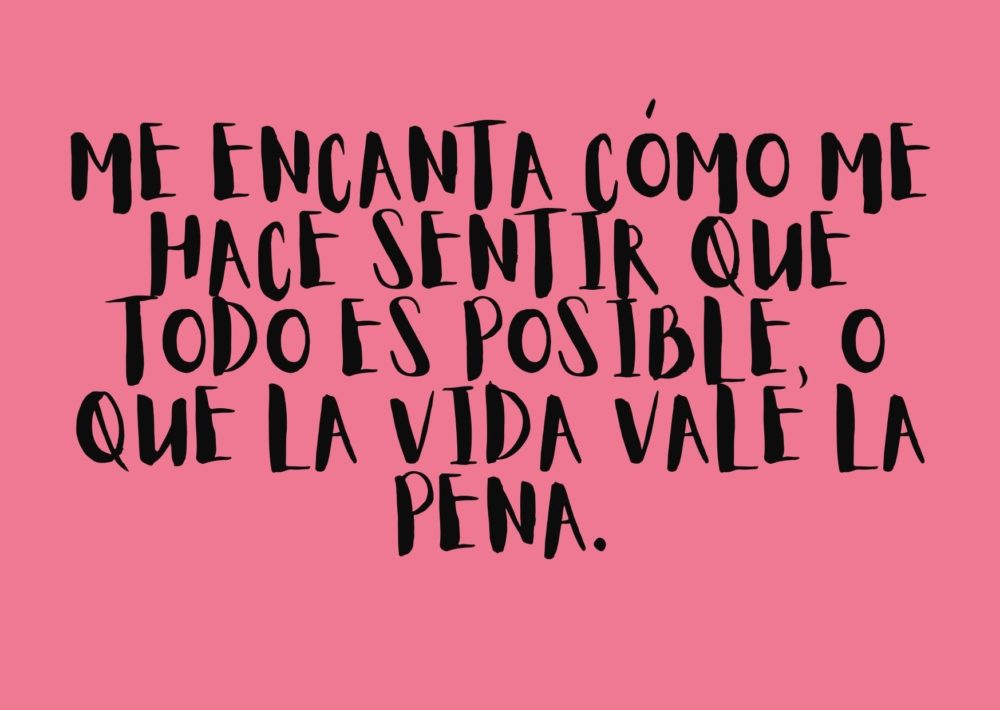 7. Algunas historias de amor no son novelas épicas. Algunos son cuentos. Pero eso no los hace menos llenos de amor.
Some love stories aren't epic novels. Some are short stories. But that doesn't make them any less filled with love – Carrie Bradshaw in Sex and the City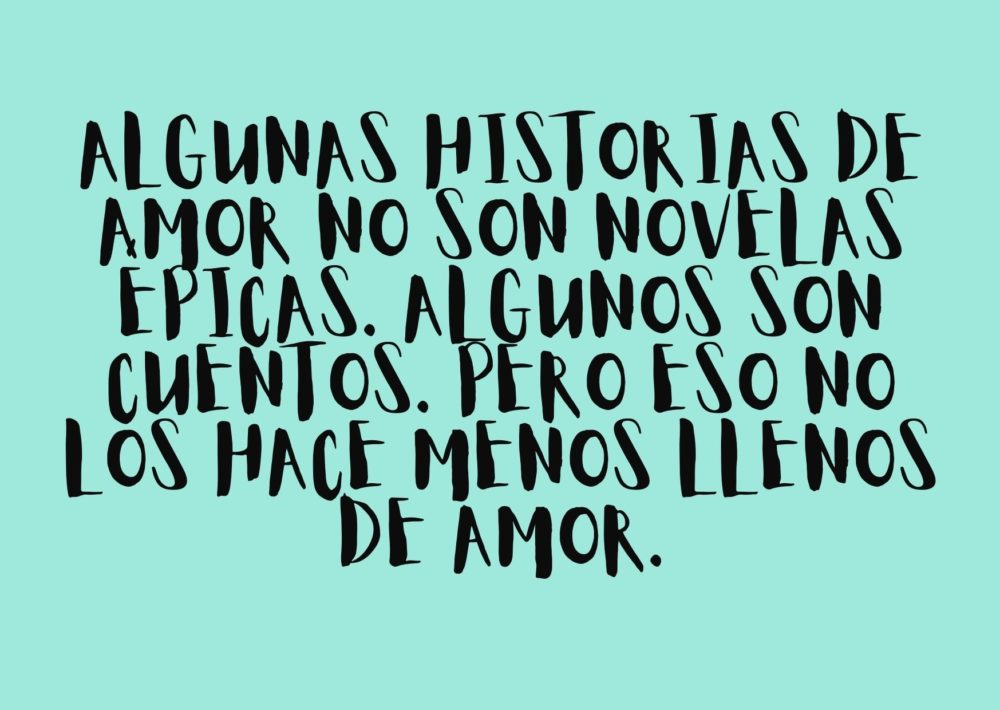 8. Eres mi corazón, mi vida, mi único pensamiento.
You are my heart, my life, my one and only thought.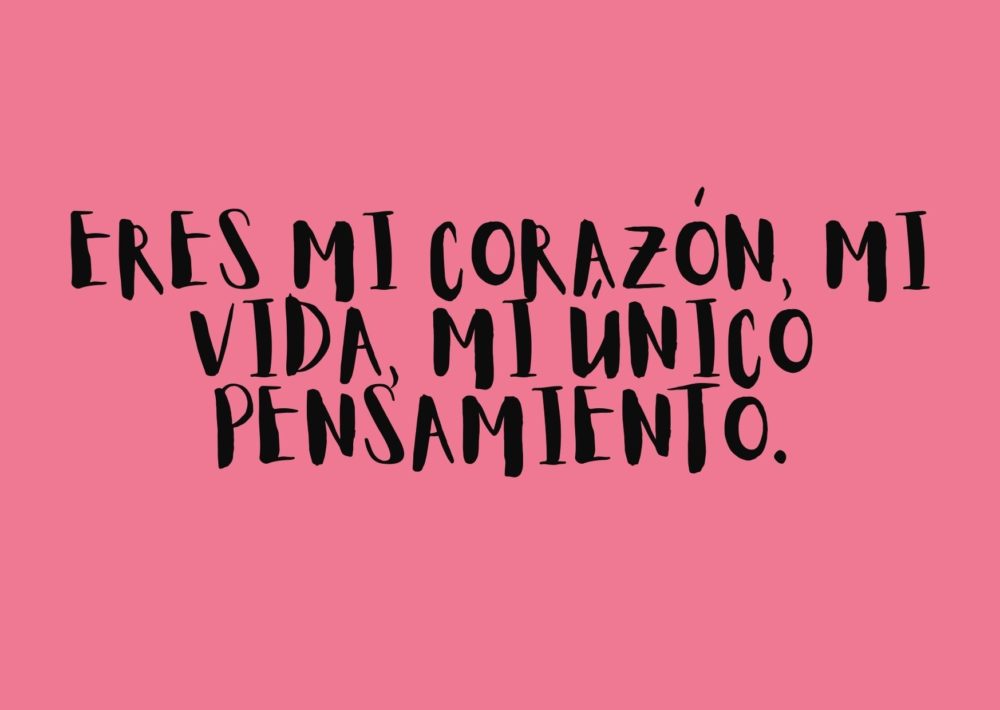 This is one of the best Spanish love quotes!
9. Amarse a uno mismo es el comienzo de un romance de por vida.
To love oneself is the beginning of a lifelong romance – Oscar Wilde
10. El amor no es algo que encuentres. El amor es algo que te encuentra.
Love isn't something you find. Love is something that finds you – Loretta Young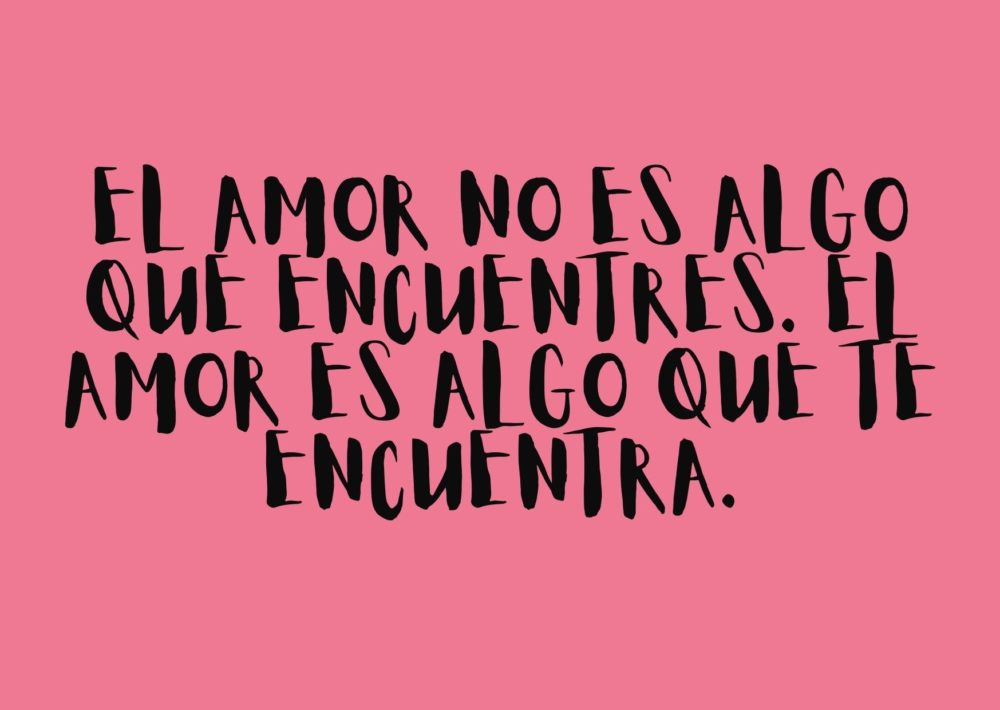 Are these the best Spanish proverbs about life? Let me know if you have any others!
So which one of these quotes in Spanish about love is your favourite? These famous Spanish quotes are known all over the world and the Spanish proverbs about life should be seen!
---
Did you know I also vlog my trips? Make sure you subscribe to my YouTube channel so you get alerted when all my travel videos go live… CHECK THEM OUT HERE
Thank you for reading and as always happy adventuring! If you have any questions about the destination please leave these in the comments below.
If you've enjoyed this post, please share it for me with all your friends and family!
Sophie X