After a whole day at sea and a bout of seasickness, we disembarked in Gibraltar for our first day off-board the ship! I was super excited to be exploring this country after my mum told me that my grandad had always wanted to visit but had never got the chance before he died. I decided to explore Gibraltar in honour of him! After disembarking from Crown Princess we jumped on a transfer from the port to the bottom of the Mediterranean steps in Gibraltar, where we began our 2 hour hike to the top.
The beginning of the Mediterranean steps in Gibraltar trail starts near the "GOHNS Gibraltar Ornithological and Natural History Society" building and then you walk up "Windmill Hill Road" until you reach the start of the Mediterranean Steps Trail. The trail starts quite level as you'll wind along the side of the rock, but intermittently you'll hit points of steep, switchback stairs that bring you closer and closer to the top. From the start of Mediterranean Steps trail, the route to the top is 1400m (.86 mile) with an elevation gain approximately 240m (780 ft). The terrain is rocky with large steps at times; shoes with good traction are a must and be prepared to go slow as some of the rocks are not secure.
When you reach the top of the trail, you'll crest the rock at its highest point, near O'Hara's Battery. Once you've reached the summit and you've taken in the view, you can either return down the rock the same way you came, or follow O'Hara Road toward a wide variety of historical and natural sites such as St. Michael's Cave, Douglas Lookout, and Charles V Wall and take the cable car back to the bottom. This is what we did, and it was much appreciated after a hot and windy walk to the top! The views were of course to die for, offering views across to Africa on a good day, and of the country!
Then after we'd taken in the views we headed back down to the town centre for a bite to eat, before exploring the town some more.
Top things to do in Gibraltar
Rock of Gibraltar – This famous limestone promontory features a nature reserve, a network of tunnels & sea views.
St. Michael's Cave – Cave & occasional concert venue with intricate limestone formations showcased with colorful lights.
Europa Point – Europa Point, is the southernmost point of Gibraltar. At the end of the Rock of Gibraltar, the area is flat and occupied by such features as a playing field and a few buildings. On a clear day
Gibraltar Nature Reserve – 1400-ft. rock formation, indigenous birds, reptiles, plant life & vistas of Spain & Africa.
Gibraltar Cable Car – Cable car rides offer sweeping views to the peak of Gibraltar's Rock, plus a cozy snack bar.
Grand Casemates Square – Grand Casemates Square is the larger of the two main squares within the city centre of Gibraltar. The square takes its name from the British-built Grand Casemates, a casemate and bombproof barracks
Gibraltar Botanic Gardens – Established in 1816, this subtropical garden on 6 hectares offers military monuments & guided tours.
Mediterranean Steps – Mediterranean Steps in Gibraltar is a path and nature trail in the British Overseas Territory of Gibraltar. One of the footpaths of Gibraltar, the path is located entirely within the Upper Rock Nature Reserve
Gibraltar Museum – Cultural & historical museum with Neanderthal information & preserved 13th-century Moorish baths.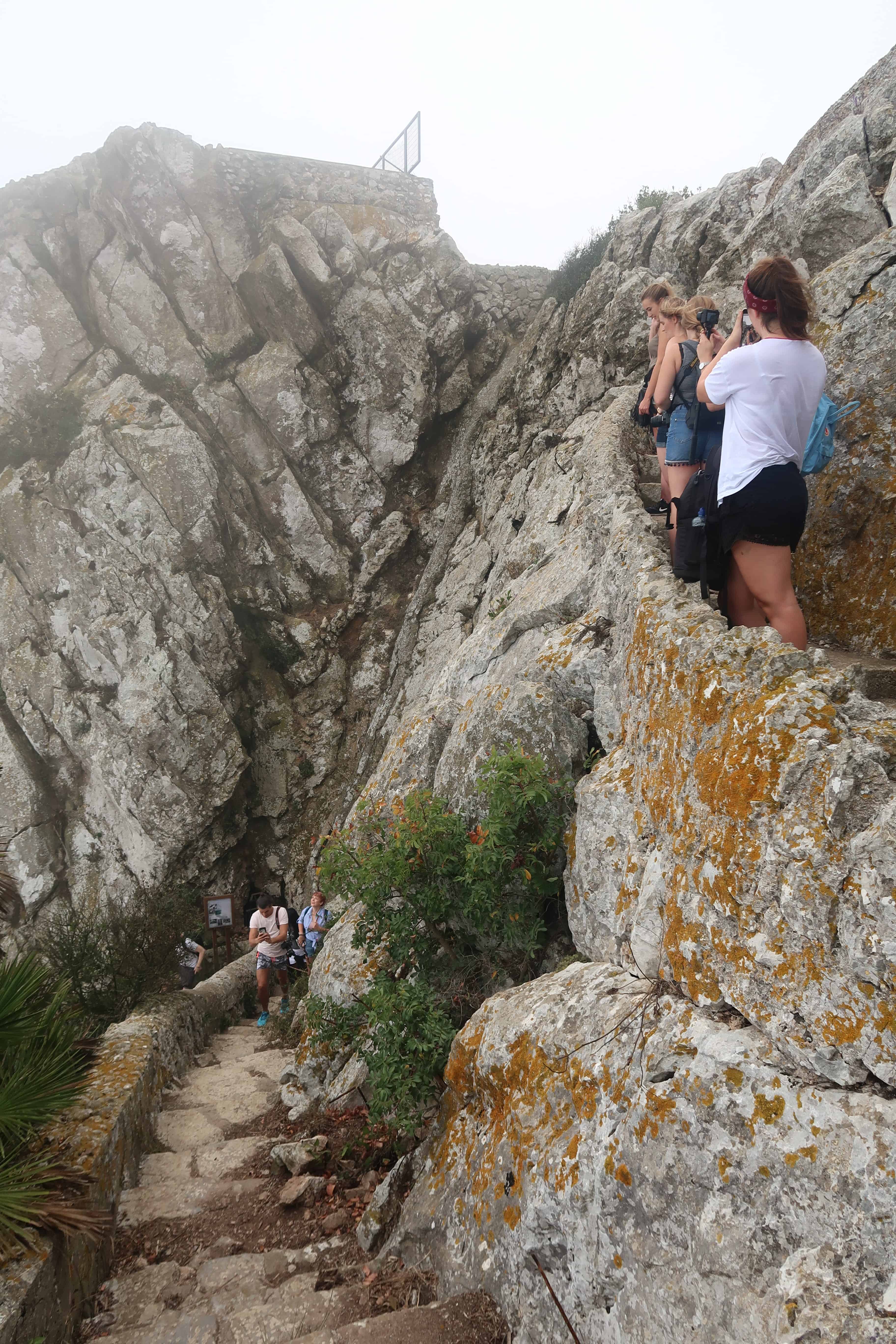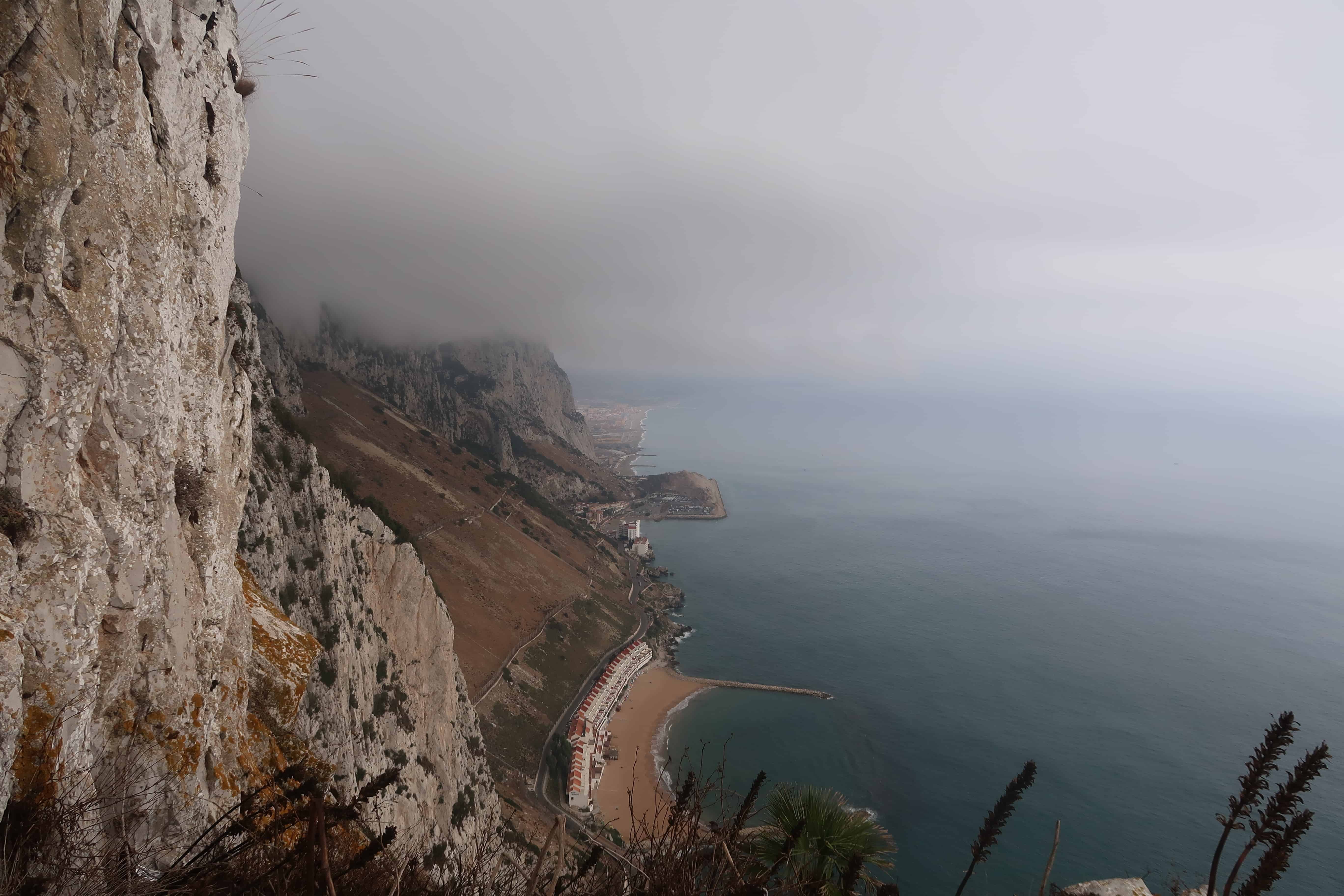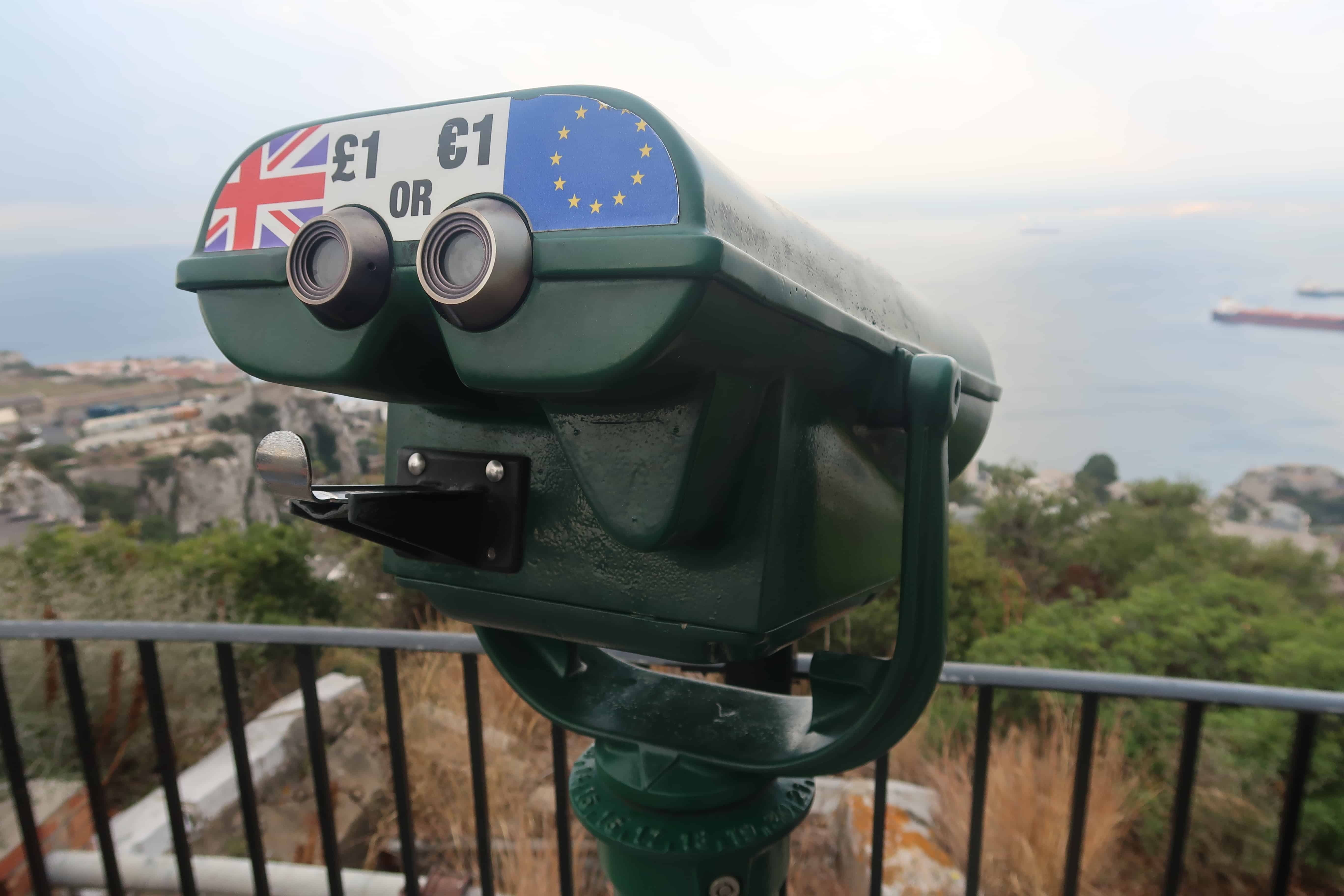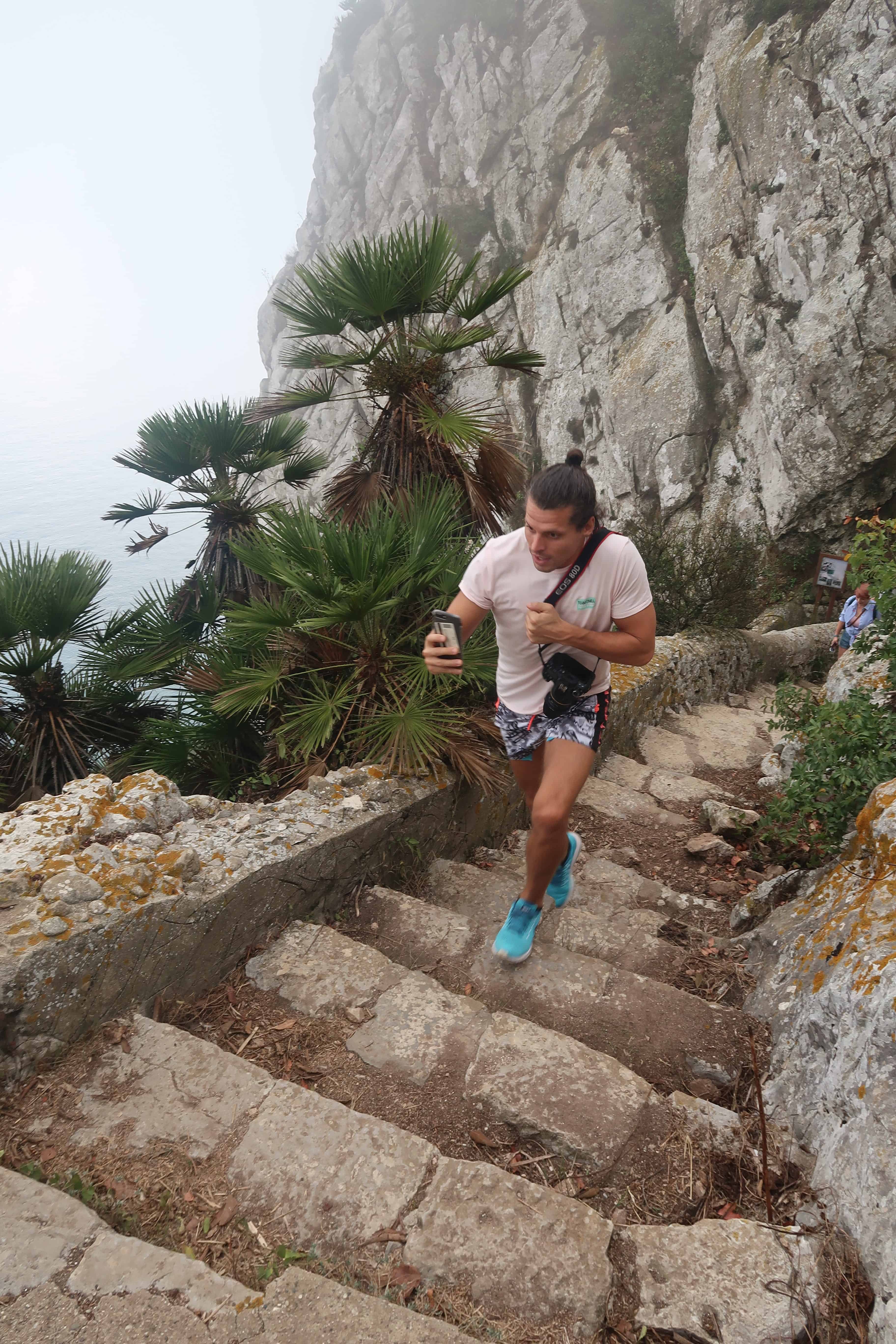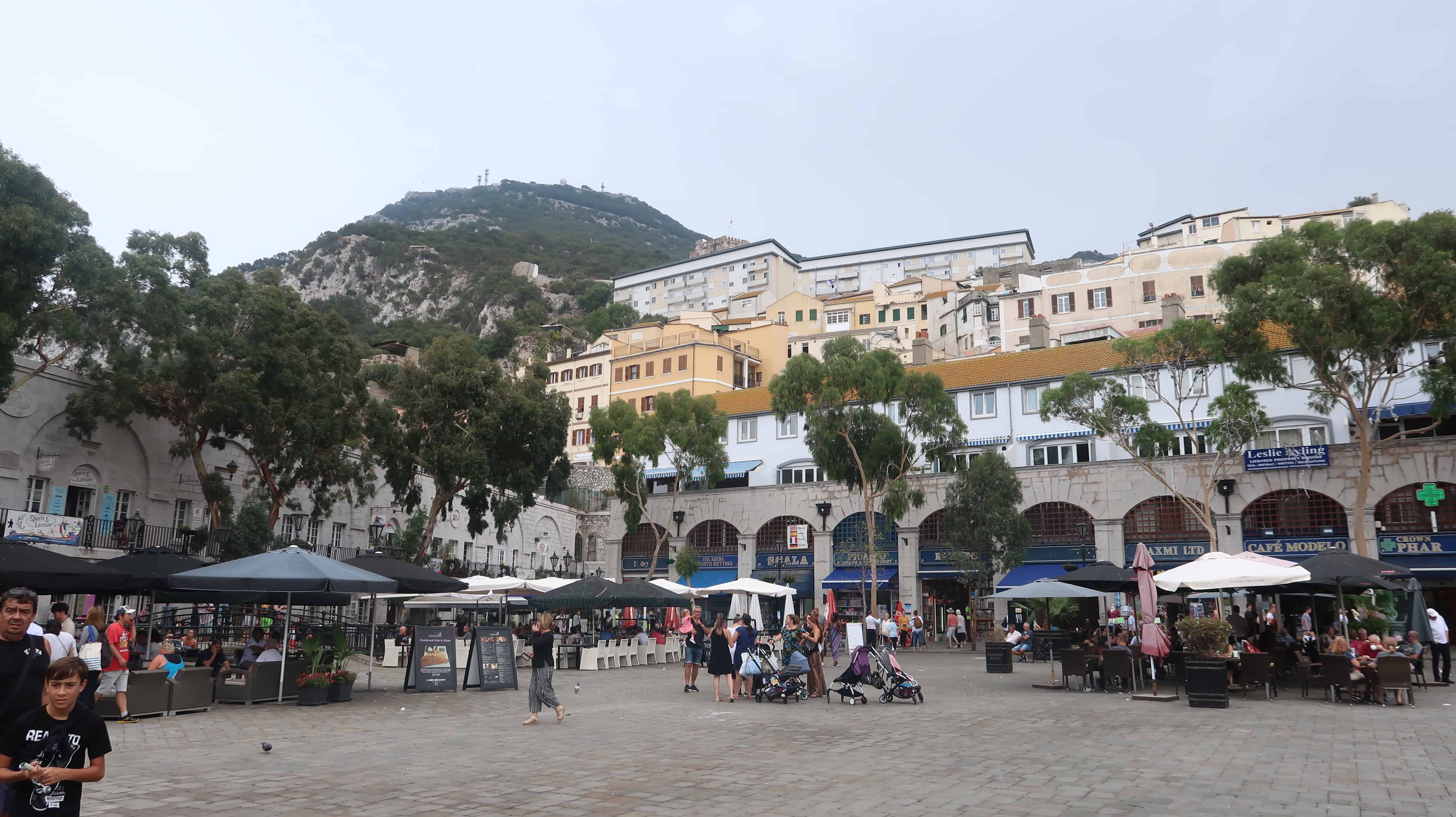 Would you consider trying a cruise? Has my cruise experience and blog post made you think differently about cruising? I'd love to hear your opinion, so please leave a comment in the box below.
I was onboard Princess Cruises Crown Princess cruise around the Mediterranean from Barcelona, Spain to Rome, Italy taking place over 7 Days | 4 Ports of Call. Staterooms start at £849.99. For more cruise deals click here.
This post has been created as part of a sponsored collaboration with Princess Cruises, however as always all views are my own.