After a long time without being able to travel abroad, it finally seems that there might be light at the end of the tunnel. As restrictions begin to lift around the world and travel begins to be allowed again, a lot of us are more than ready to get a trip booked. But we must follow Foreign Travel Advice…
However, it's important to remember that, even though the rules are being relaxed, coronavirus is still a danger and you need to make sure that you take the right precautions when you travel.
Follow this Foreign Travel Advice to ensure you remain a responsible traveller….
Wherever you decide to go, it's important that you take these measures to reduce the chance of infection. However, you should also think carefully about which countries you travel to because some of them are a lot safer than others.
If you are preparing to travel abroad again, there are some precautions you need to take to stay safe….
If you on a bigger trip exploring more of Europe check out my guides to France, Germany, Greece, Iceland, Italy, Portugal, Spain and United Kingdom.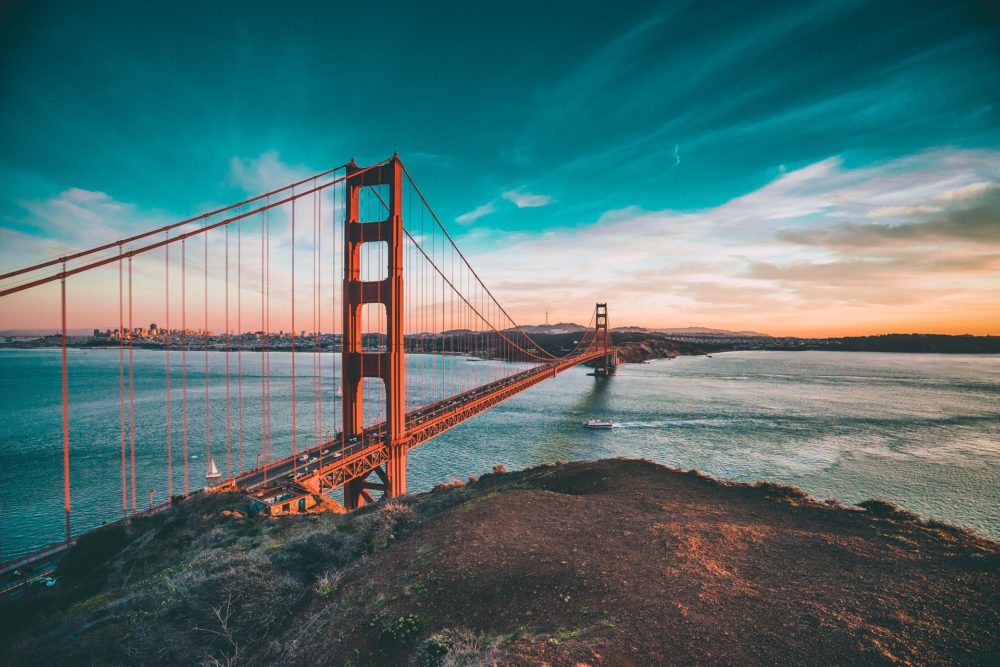 10 Tips for Travel post-COVID
1. Follow The Coronavirus Rates
Travel corridors are changing all the time and can change without much notice. Even as things slowly return to normal, there will still be some travel restrictions for quite a while, as other countries catch up.
To avoid being caught out and having to cancel a trip, check the coronavirus rates in the country you want to visit. Other factors can come into play, but a spike in cases can cause a travel corridor to be removed.
Several news sites publish these figures every day, so keep an eye on them before you decide whether you're jetting off to Europe or not.
2. Check The Entry Requirements
Some countries will require people to have a negative Coronavirus test or a period of self-isolation before they are allowed to enter.
A selection of places will only allow tourists who have been vaccinated so make sure you check the requirements before you book anything, so you don't end up with a trip like Luxury Villas in Mykonos booked and then find you aren't allowed to go.
3. Read The T&Cs
Whatever you're booking, whether it's a package hotel or your flights, read the terms and conditions thoroughly before you hand over your money. Check carefully if:
You can get your money back if you change your mind about feeling safe to go

You can change your trip to a different date or destination if restrictions change

You have to amend your flights or accommodation by a certain date so as not to incur any fees
Make sure you're happy with the terms before you book anything.
4. Talk To Your Employer
As well as getting your annual leave request approved, you should also have a chat with your boss about what you would need to do if the advice for your holiday destination changes while you're away, and you either end up being delayed coming back to work or are told you have to self-isolate when you come back into the UK. For example, make sure you are able to work from home if you do have to quarantine, and have the equipment you'll need to do it, just in case.
5. Book On A Credit Card
Pay for anything that you book in advance, from flights to the entrance to tourist attractions, on a credit card.
A credit card is able to give you more protection if you need to claim your money back if your plans have to change or be cancelled.
You will also have some better protection if a company you have booked with goes into administration. If you have to use a debit card, you can sometimes get money returned with a chargeback, but it is more difficult to do. If you can, use a credit card.
6. Check Your Travel Insurance
Travel insurance is an absolute essential right now, and shouldn't be skipped. If you use a comparison website, you should be able to filter the results for more enhanced Covid-19 cover, which can include cover you would need if you have to cancel your trip if you or anyone you're travelling with contract Covid-19 before your holiday and you can't travel.
Look for a policy that will cover the cost of treatment if you contract Covid-19 while you're away too, so you aren't hit with a scary hospital bill after getting ill abroad.
Note: Remember that you have a 'cooling off' period of 14 days to cancel your insurance cover if you decide that you aren't happy with it. Buy your travel insurance as soon as you book your trip, so you are covered for any unseen events before your vacation starts.
7. Check Your Flights
A lot of airlines have had to change the way that their onboard food and drink services work so check what the setup is before you travel so you can bring your own food if you need to, or know to eat before the flight. If you are checking your luggage, expect to use self-service bag drops if you are able to, to minimise contact between you and airport staff.
8. Plan your packing
Naturally, when deciding what belongings you will be taking on holiday with you, you would need to base some of your decision on how long you are going on holiday. After all, you want to have enough room in your suitcase for the stuff that you will ultimately end up buying while abroad!
And now, you also need to bare in mind packing items such as masks, gloves, hand sanitizer and more.
Airlines are requiring everybody to wear masks, so make sure that you invest in a good quality mask that offers adequate protection for you and others around you. You also need to check the policy of hotels when you are booking somewhere to stay so you can be sure that they are taking the right safety precautions.

9. Get tested before flying
The first step to take before travelling is to get tested and generally this is done 48 hours of departure. Even if a country doesn't require you to provide a negative test on arrival, just do it anyway. Let's be sensible and protect others.
If you test negative (most countries require two negative PCR tests to enter) and when you arrive you need to follow the safety protocols of the destination. For when when you return home, again, also follow the quarantine and testing guidelines of your home country.
10. Travel locally
As we all rush to book a holiday, one thing I will be doing to protect myself and others, is visiting places lesser known, and also travelling locally. I will be avoiding the famous tourist hotspots, as least for a little while, and visiting underrated cities and smaller towns, to find out what exists beyond the famous tourism attractions.
The benefits to this are also economic to smaller destinations that will no doubt have been affected heavily by the pandemic – so spend your money with them, not the multi-billion pound businesses.
Where will you be going first? Let me know in the comments!
*COVID is still a threat, please follow Foreign Travel Advice at all times.
---
My Travel Tips and Recommendations
Flights
To book flights, I always use flight search engine, Skyscanner, I regularly use the Everywhere tool to find the cheapest places to travel. It's how I get to travel so much all around the world. I find it the easiest way to compare flight prices across airlines and get the best deals.
Accommodation
For accommodation, I usually book most of my hotels or hostels through Booking.com. I love using this platform as it provides me with some amazing deals for accommodation all around the world. Or if you prefer, I also recommend using Airbnb. If you haven't signed up with Airbnb already, you can use this link to get £25 off your first visit!
Travel Insurance
Picking travel insurance that covers you in all eventualities is an essential part of planning a trip for every single person. If you can't afford travel insurance, you can't afford to travel. You never know what's around the corner.
Sign up to AirBnB with this link and receive a £23 off your first booking.
Did you know I also vlog my trips? CHECK THEM OUT HERE
Thank you for reading and as always happy adventuring! If you have any questions about the destination please leave these in the comments below.
If you've enjoyed this post, please share it for me with all your friends and family!
Sophie X