Whether you and your family wake up on a crisp weekend morning to head to your local slopes for a skiing class, or you simply want a holiday that's packed full of adventure and exploration, a ski holiday might be for you.
While developed for skiing, ski resorts are not shy in promoting other exciting activities such as sledging and ice skating so there is always something for everyone to enjoy. While being extremely fun and thrilling, ski holidays also have many benefits that you and your family can take advantage of.
Here are some of the benefits of sking in more detail…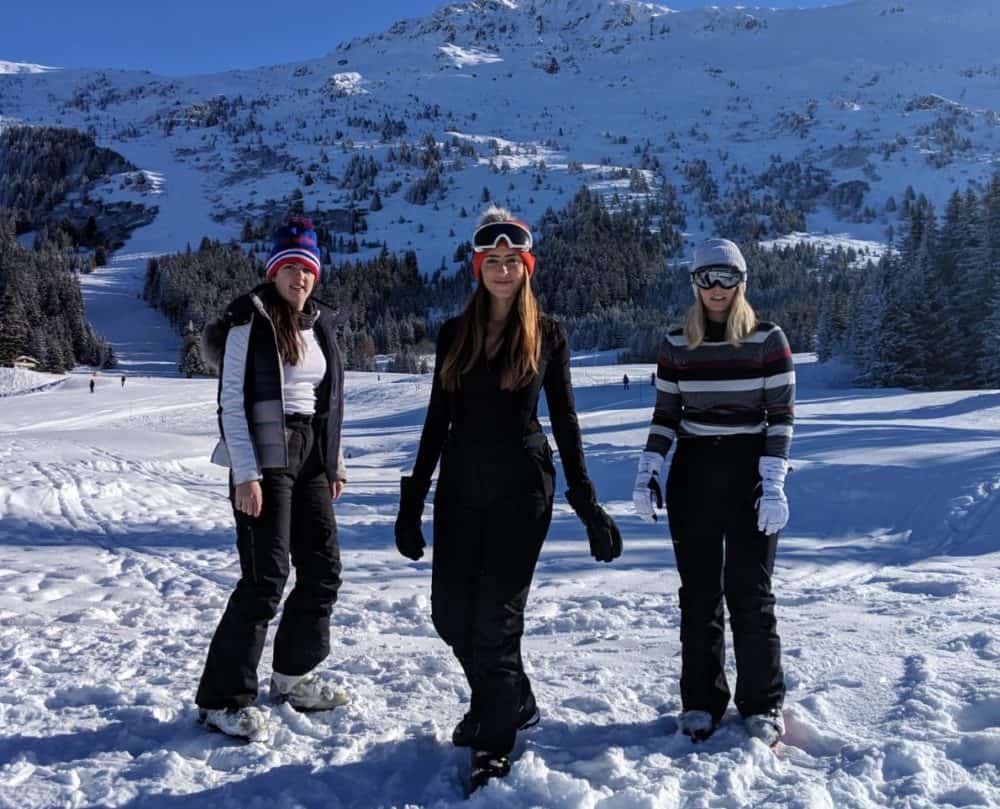 Suitable for All Ages
Ski resorts offer activities for all ages and skill levels. If you have never skied before but are desperate to seek the thrill of sliding down the slopes, ski resorts offer beginner level packages. Many ski operators also take on children for learning and training from the age of three upwards, allowing you to make the whole family happy.
As ski resorts are no stranger to catering to all ages, there will always be an opportunity for some engaging events for the kids.
Teams at these resorts often create clubs that are designed to ensure that the young ones make the most of the whole ski experience at whatever skill level they're at. All professionals have had vast training to keep your children safe, so they are wholly qualified in safety and fun! Master new skills or try something new.
Choices, Choices!
Another benefit of a ski holiday is that there are plenty of ski resorts to choose from around the world. All equipped with great control measures in place, all you have to do is a quick google search to find many resorts with plenty of online information.
What should you be looking for? Avid skiers often discuss the importance of reliable snow cover, efficient lift systems and different snow parks within the resort.
Once you've established your aims in choosing a great resort, the choice doesn't stop there. Each resort is packed with an abundance of non-skiing activities.
There are relaxed and fine dining restaurants, clubs, bars and shops. There are also nature trails and ski schools. Have a look at this La Thuile piste map for more information about skiing down the beautiful Italian landscape.
Mental Wellbeing
Alongside being packed full of leisure and enjoyment, ski holidays and skiing generally have great benefits for your mental health. In a consistent fast-paced environment at home, a holiday should be a time to relax with no worries or qualms.
With that being said, even though ski holidays are packed full of activities and arrangements, this doesn't mean that you'll be stressed. We all know that exercise is a great endorphin releaser for everyone, and skiing doesn't fall short in creating that euphoric mood-boosting feeling.
Fight against seasonal mood disorders and release those feel-good chemicals that we all definitely need. Take on new challenges and be prepared for multiple adrenaline rushes to boost your confidence and sense of self-belief. Just create a good itinerary before you go!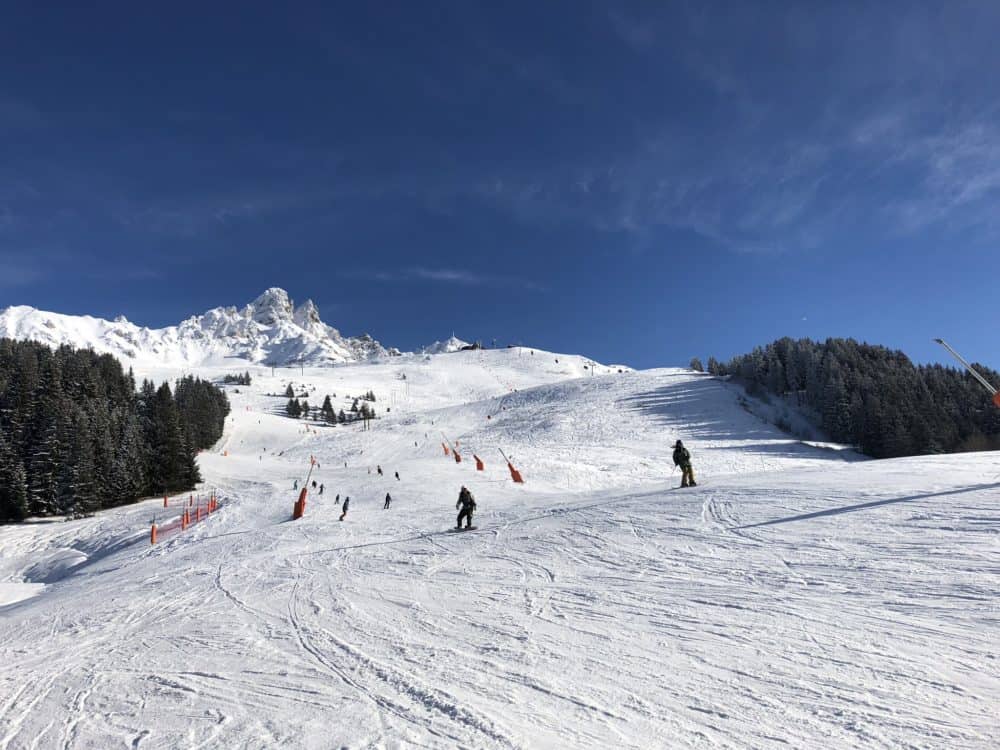 Physical Health Benefits
Everyone longs to find that one sport they enjoy that promotes all the physical health benefits we long after. As well as improving sleep (win!), skiing improves flexibility whilst strengthening your muscles, joints and bones.
It also helps improve your balance as you practice staying upright on your skis. Plus, you'll get your daily dosage of Vitamin D from being out in that icy sunshine all day.
Sleep better each night after a fun-filled day and finish your holiday feeling refreshed ready for whatever life throws at you when you get home.
---
If you on a bigger trip exploring more of Europe check out my guides to France, Germany, Greece, Iceland, Italy, Portugal, Spain and United Kingdom.
My Travel Tips and Recommendations
Flights
To book flights, I always use flight search engine Skyscanner, I regularly use the Everywhere tool to find the cheapest places to travel. It's how I get to travel so much all around the world. I find it the easiest way to compare flight prices across airlines and get the best deals.
Accommodation
For accommodation, I usually book most of my hotels or hostels through Booking.com. I love using this platform as it provides me with some amazing deals for accommodation all around the world. Or if you prefer, I also recommend using Airbnb. If you haven't signed up with Airbnb already, you can use this link to get £25 off your first visit!
Travel Insurance
Picking travel insurance that covers you in all eventualities is an essential part of planning a trip for every single person. If you can't afford travel insurance, you can't afford to travel. You never know what's around the corner.
Did you know I also vlog my trips? Make sure you subscribe to my YouTube channel so you get alerted when all my travel videos go live… CHECK THEM OUT HERE
Thank you for reading and as always happy adventuring! If you have any questions about the destination please leave these in the comments below.
If you've enjoyed this post, please share it for me with all your friends and family!
Sophie X