Have you been thinking of flying to work abroad? Have you heard experiences from friends who have made a great life working solo overseas? Are you considering working abroad but have any concerns?
Thankfully there are many options now and more are likely to arise – even with Covid-19, there are still some countries looking to offer digital nomad visas in the coming year, beginning with Greece.
To begin with, there is probably no unequivocal answer as to the level of success you will find abroad, but those who love to travel may have considered adapting their life and job to be able to work on the road.
Now more than ever, people are looking for ways to escape and take their career in a different direction. You must first consider the location you want to stay in.
Digital nomads live their lives to the beat of their own drum. Location independence for your career is gaining traction and more people are considering this dynamic lifestyle. But what are the best digital nomad destinations?
What are the best digital nomad jobs?
Website Developer
English Teacher
Influencer Marketer
Blogger
App Developer
SEO Specialist
Social Media Marketer
Affiliate Marketer
Digital Entrepreneur
Customer Support Representative
Photographer
Technical Support Representative
Writer
Videographer
Interior Designer
Generally, the common denominator of a variety of jobs abroad is the great financial potential, which stems from the differences in currency values between each country, and there are plenty of opportunities.
If you are not self-employed, you can look at jobs such as teaching English abroad or au pair opportunities. In addition to this, if you are self-employed, then picking up your laptop and getting on the road could be hugely beneficial.
At this point, you should talk to different people who have worked in this way before, such as Facebook groups for nomads and travellers.
As I have briefly touched on, you will of course need to look at possible visas if you are planning on staying in one country longer than three months. Most Schengen countries allow you to stay three months visa-free.
However, if you are travelling to the United States, for example, a US visa will be required. If you have a partner overseas, then you may be entitled to a spouse visa.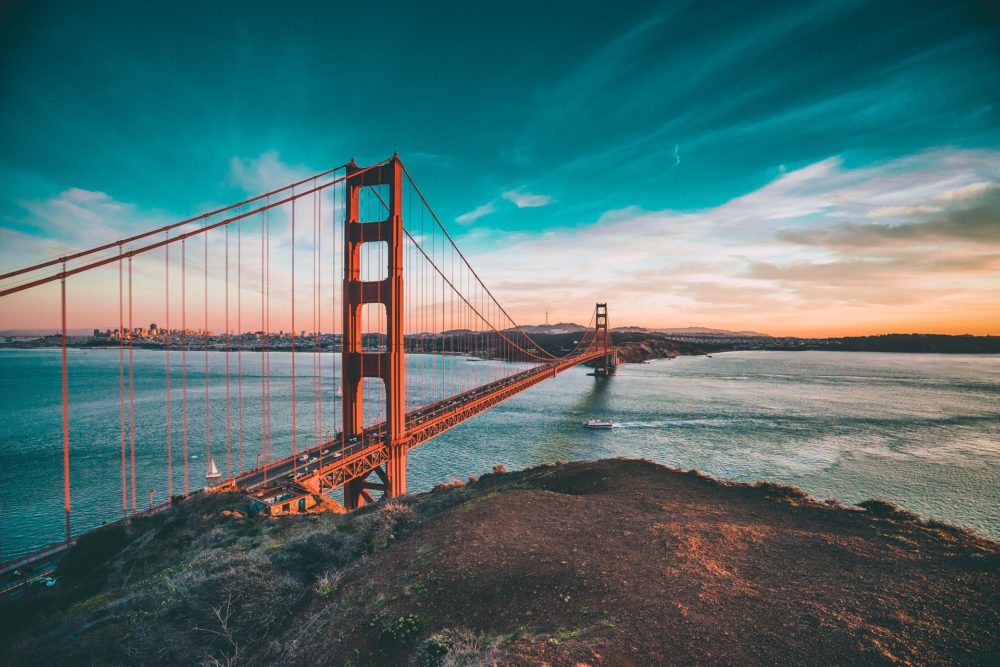 How to Become a Digital Nomad
If you're in awe of the digital nomad lifestyle and have an unsettling urge to travel (or never really liked the idea of being bound to live in one place your entire life), the digital nomad lifestyle could potentially be your calling.
If you're looking at potential places to visit/live, here are a few popular places amongst laptop entrepreneurs and freelancers. Whether to sample new cultures and cuisines, find an area with digital nomad communities to be apart of or look for cost-effective places to live, there are a few travel destinations to suit you.
Most companies that employ people abroad provide training for the employees, training on the various products, help with organizing accommodation, full or partial financing of the flight ticket and more.
In each field, there are dozens of companies that will offer you work abroad and will be happy to employ you.
The most important thing clearly among the companies in the field you have chosen is not to be tempted by the first offer you receive, tempting as it may be.
It is advisable to call at least three or four different companies working in the same country and in the same field in which you are interested, in order to understand what is usually offered and what is going to be best for you. Some countries may even assist you in getting the right visas.
Best Places to be a Digital Nomad
​Cape Town, South Africa
Medellin, Colombia
​Lisbon, Portugal
​Canggu, Bali, Indonesia
​Chiang Mai, Thailand
​Mexico City, Mexico
​Barcelona, Spain
​Seoul, South Korea
​Budapest, Hungary
London, United Kingdom
You are committing to a huge decision but it may well be a very profitable and exciting new venture for you.
If you on a bigger trip exploring more of Europe check out my guides to France, Germany, Greece, Iceland, Italy, Portugal, Spain and United Kingdom.
---
My Travel Tips and Recommendations
Flights
To book flights, I always use flight search engine Skyscanner, I regularly use the Everywhere tool to find the cheapest places to travel. It's how I get to travel so much all around the world. I find it the easiest way to compare flight prices across airlines and get the best deals.
Accommodation
For accommodation, I usually book most of my hotels or hostels through Booking.com. I love using this platform as it provides me with some amazing deals for accommodation all around the world. Or if you prefer, I also recommend using Airbnb. If you haven't signed up with Airbnb already, you can use this link to get £25 off your first visit!
Travel Insurance
Picking travel insurance that covers you in all eventualities is an essential part of planning a trip for every single person. If you can't afford travel insurance, you can't afford to travel. You never know what's around the corner.
Did you know I also vlog my trips? Make sure you subscribe to my YouTube channel so you get alerted when all my travel videos go live… CHECK THEM OUT HERE
Thank you for reading and as always happy adventuring! If you have any questions about the destination please leave these in the comments below.
If you've enjoyed this post, please share it for me with all your friends and family!
Sophie X