On a recent trip to Trento in Italy for the iconic travel blogger conference that is Traverse, me and my friends Alice and Sandy decided to opt for an Airbnb in the city, as opposed to a hotel, so we could instead get an apartment that felt like home during our four days in this magnificent town, on the edge of The Dolomites!
Here is a short blog post all about my recommendations on where to stay in Trento, Italy.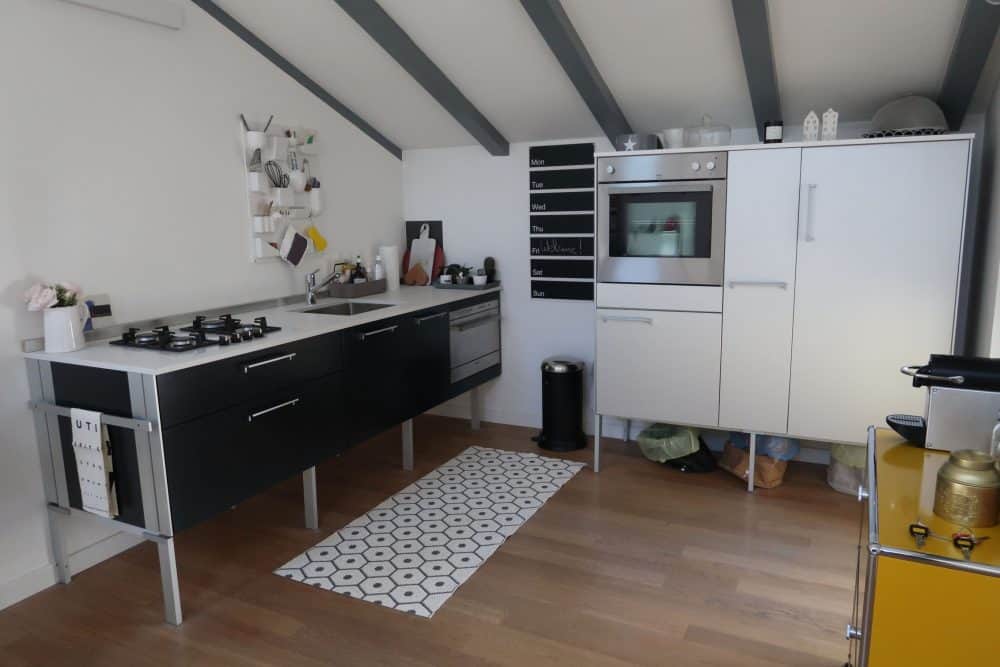 A history of Trento
Trento is a city in the Trentino–Alto Adige region of northern Italy. It's known for the Buonconsiglio Castle, home to late-medieval fresco cycles. Trento Cathedral, featuring a rose window and a baroque chapel, sits on Piazza Duomo. Also on the square is Casa Cazuffi-Rella, a Renaissance building with a frescoed facade. Southwest, MUSE is a science and natural history museum with high-tech exhibits.
The capital of Trentino is quietly confident, liberal and easy to like. Bicycles glide along spotless streets fanning out from the atmospheric, intimate Piazza del Duomo, students clink spritzes by Renaissance fountains and a dozen historical eras intermingle seamlessly among stone castles, shady porticoes and the city's signature medieval frescoes. While there's no doubt you're in Italy, Trento does have its share of Austrian influence: apple strudel is ubiquitous and beer halls not uncommon. Set in a wide glacial valley guarded by the crenellated peaks of the Brenta Dolomites, amid a patchwork of vineyards and apple orchards, Trento is a perfect jumping-off point for hiking, skiing or wine tasting.
And road cycling is huge: 400km of paved cycling paths fan out from here. Those with an interest in early-modern history will also find Trento fascinating: the Council of Trent convened here in the 16th century, during the tumultuous years of the Counter-Reformation, dishing out far-reaching condemnations to uppity Protestants.
Top 8 Things to do in Trento
MUSE
Civica
Museo Diocesano Tridentino
Villa Margon
Duomo
Piazza del Duomo
Castello del Buonconsiglio
Giardino Botanico Alpino
BOOK THE AIRBNB HERE

Where to stay in Trento
Located at the front of the historical Buonconsiglio castle, the apartment we booked was better than we could have all imagined. The apartment can accommodate up to four people, across two bedrooms, which can be laid out as single beds or double beds. The cosy and bright attic apartment is 70 sqm, offering a large and stylish space for travellers from all different walks of life. It's located on the fourth floor of the building, but can be accessed by lift inside the building and is completely accessible too.
The apartment is stylish and offers an open living, dining and kitchen space, which looks like its just emerged from an IKEA showroom, and then two further bedrooms a new bathroom with large shower, corner makeup and Velux window. The very comfortable living area with fitted kitchen is a dream, with all the mod cons and utensils you could need for a week in this apartment. There is also a small terrace overlooking the castle bays, where you can sit out and have a coffee in the morning, before a day of exploring. The apartment is equipped with flat screen TV, WiFi, air conditioning, video door phone and, of course, lift, as mentioned before. They also note that it is possible to sleep a fifth person, on a z-bed but is most suitable for children.
Our host Nicoletta was also wonderful, and greeted us at the apartment, gave us some local recommendations and left us some gorgeous treats in the fridge, including a beautiful Austrian chocolate cake and some fresh plums from the market that morning. She was the most accommodating host I've ever had staying with Airbnb and made our whole experience perfect!
Top 8 Places to Eat in Trento
Locanda Margon
Osteria a le Due Spade
Ai Tre Garofani
Il Libertino
Il Cappello
Gusto Giusto
Al Vicoli
Pedavena
Terra Mia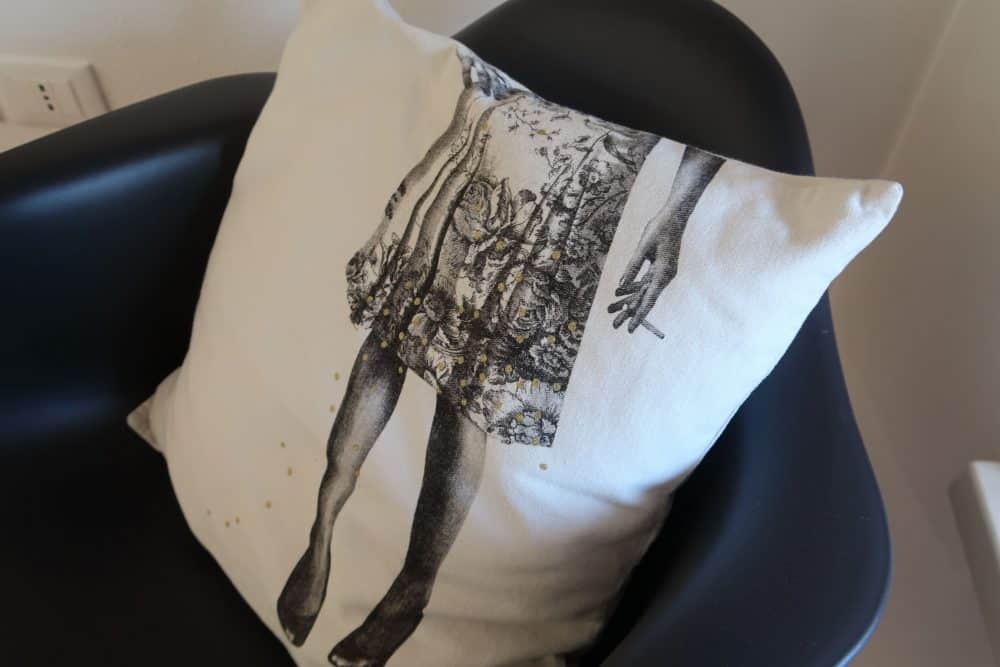 Other posts that may help you:
10 Hygge Things to do in Copenhagen
Best Vegan Restaurants in Malmo
Ultimate Guide to Bottomless Brunch (& prosecco) in London
Ultimate Guide to Columbia Road Flower Market London
Log cabins with hot tubs in the UK
Ultimate Guide to one week in Bali Itinerary
Thank you for reading and as always happy adventuring!
If you've enjoyed this post, please share it for me with all your friends and family!
Sophie X