The Caribbean has been on my hit list of places to explore for years and after browsing beautiful photos of Barbados, Bermuda and St Kitts for years I was eager to explore more of that side of the world. Then out of the blue I came across Aruba. 
For one week last July I got to explore the wonderful island that is Aruba. It felt great to finally visit a small piece of the Caribbean and I cannot wait to explore more of this island and it's neighbours. This is what I got up to in photo from during a week in Aruba; from snorkelling to trying delicious fresh fish, and from hiking through the national park to exploring the many stunning white sandy beaches. These photos do not do this island justice, so why not book a flight yourself?
At the end of May last year my boyfriend's Uncle and Auntie moved out there and it had since been in the back of my mind that Aruba was the island for me. Beautiful beaches, adventure, activities and history all resided on this 20-mile long island located in the south of the Caribbean, close to South America, also known as the Dutch Antilles.
If you want to read about the destination in more detail, I blogged about the best places to eat, top activities and my trip in general a few weeks back, but for now, let me show you my week in pictures…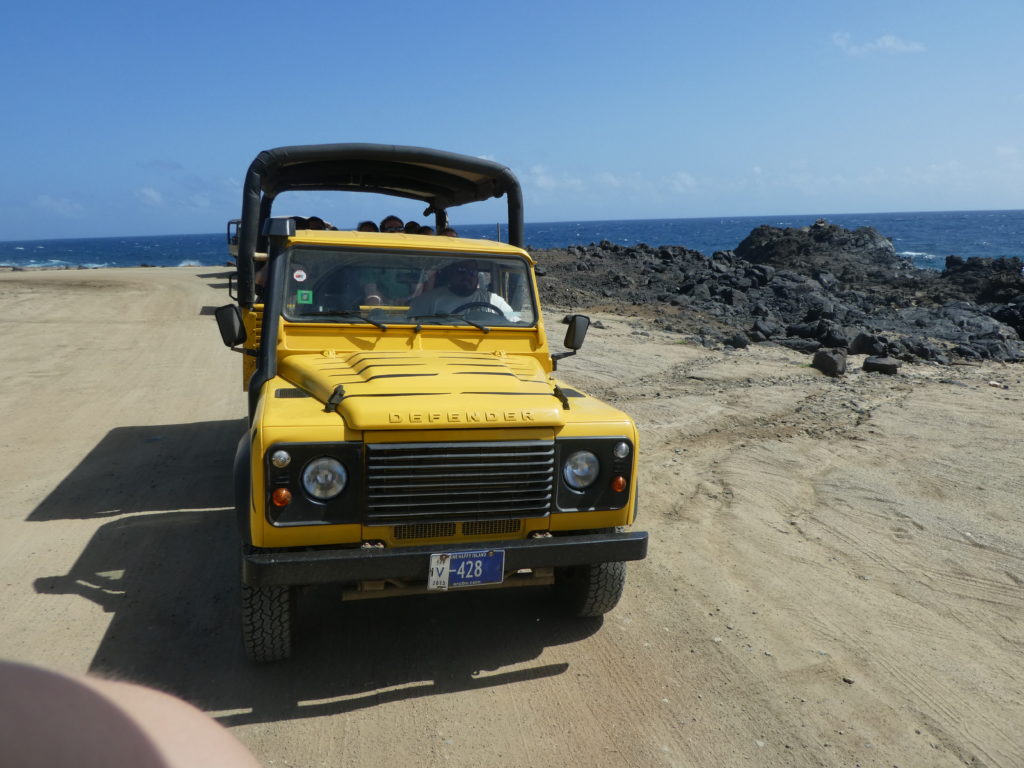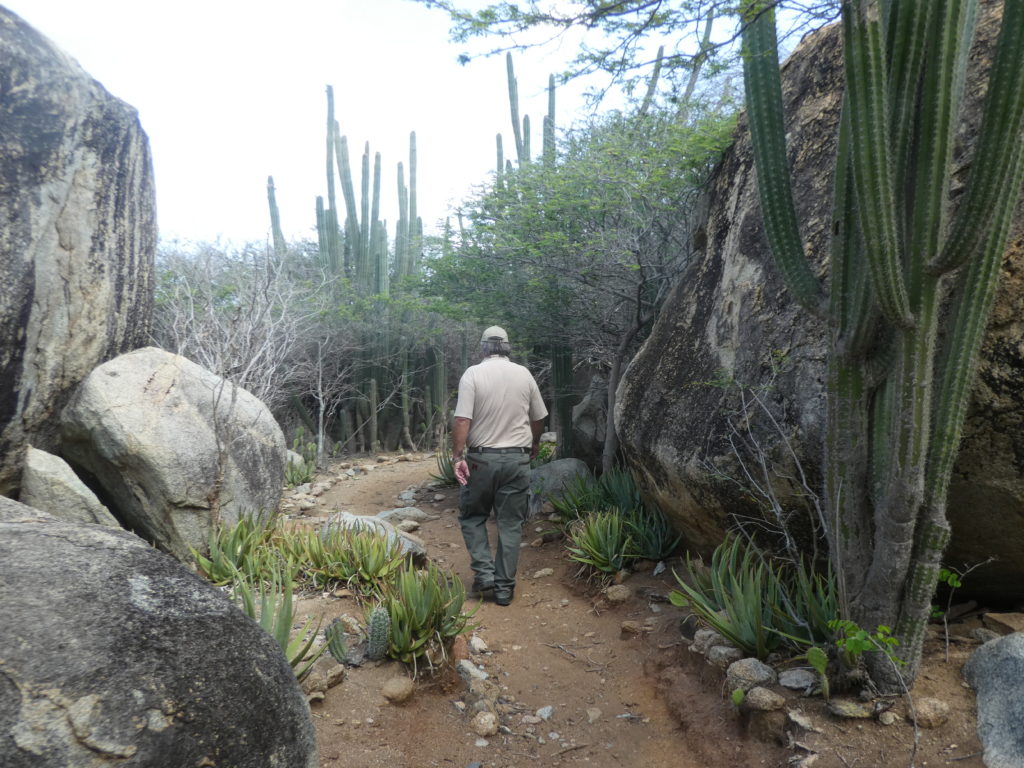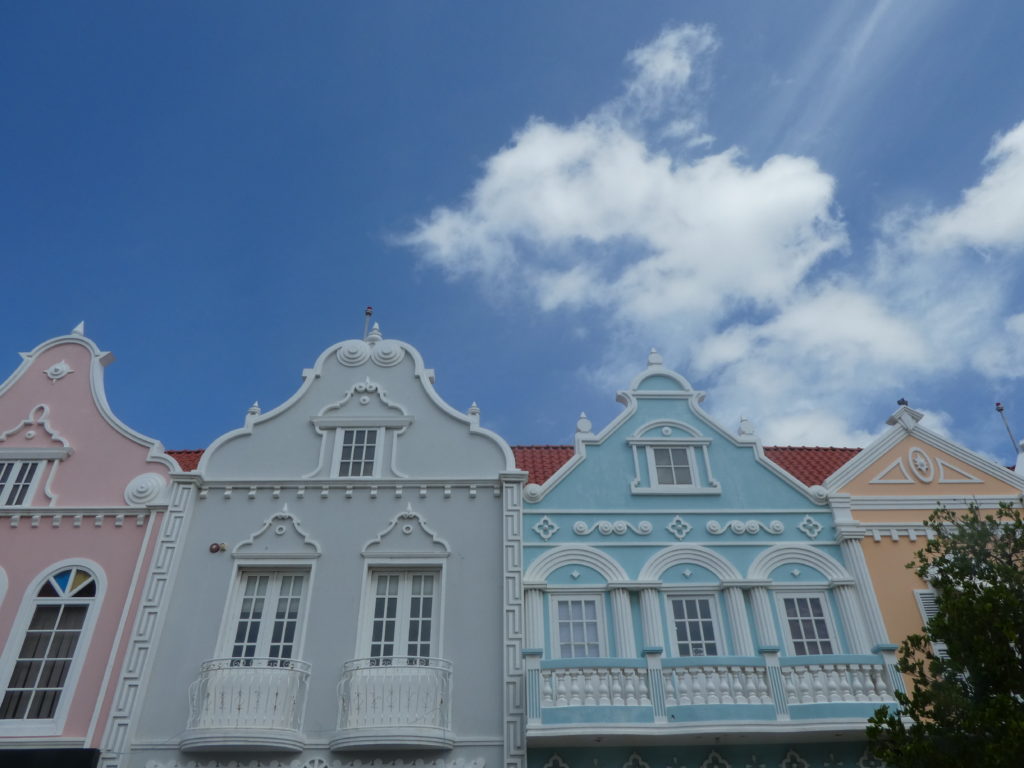 *This post was sponsored by travelcast.tv, an exciting new video platform. Go check it out!
BOOK TRAVEL INSURANCE BEFORE YOU FLY

Picking travel insurance that covers you in all eventualities is an essential part of planning a trip for every single person. If you can't afford travel insurance, you can't afford to travel. You never know what's around the corner. World Nomads is an affordable option that I personally recommend. BOOK HERE