Another month passes by, which means I get to catch up with my girls again. We are making a regular thing of our monthly get together, and most recently, we headed to Buckinghamshire to visit the decadent Chicheley Hall, just outside of Bedford.
Tucked away in 80 acres of beautifully kept grounds, Chicheley Hall, Chicheley is ideal for weekends with the girls, couple getaway or grand event. Its secluded location offers a lovely respite from the hustle and bustle of everyday life, and its proximity to the M1 and lines to London make it a super easy place to visit for a weekend.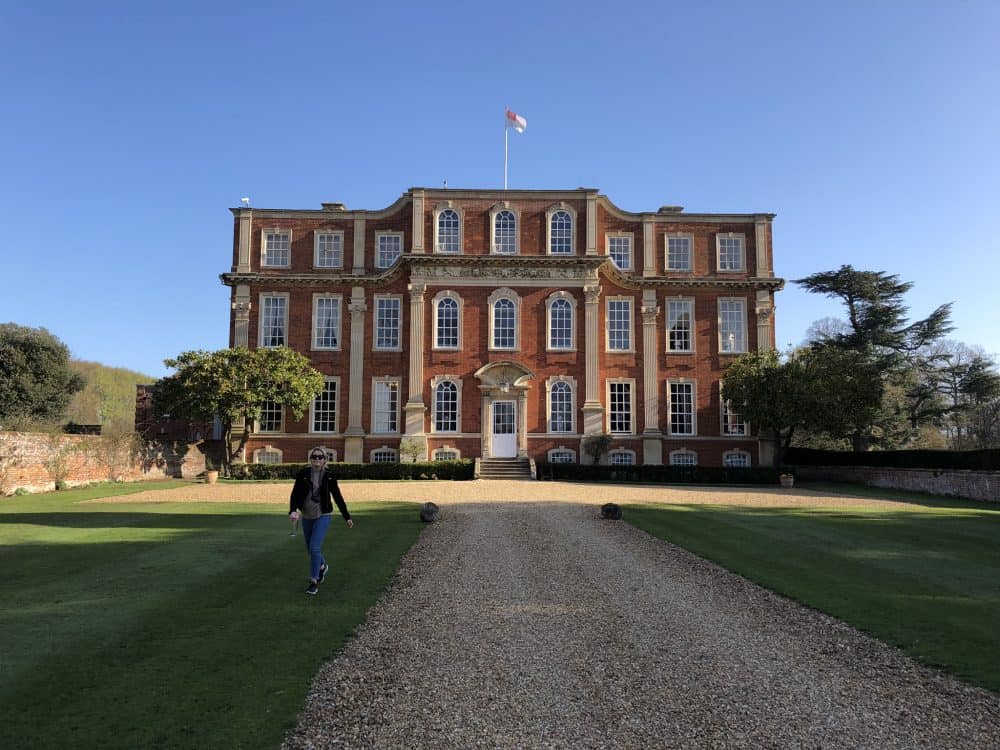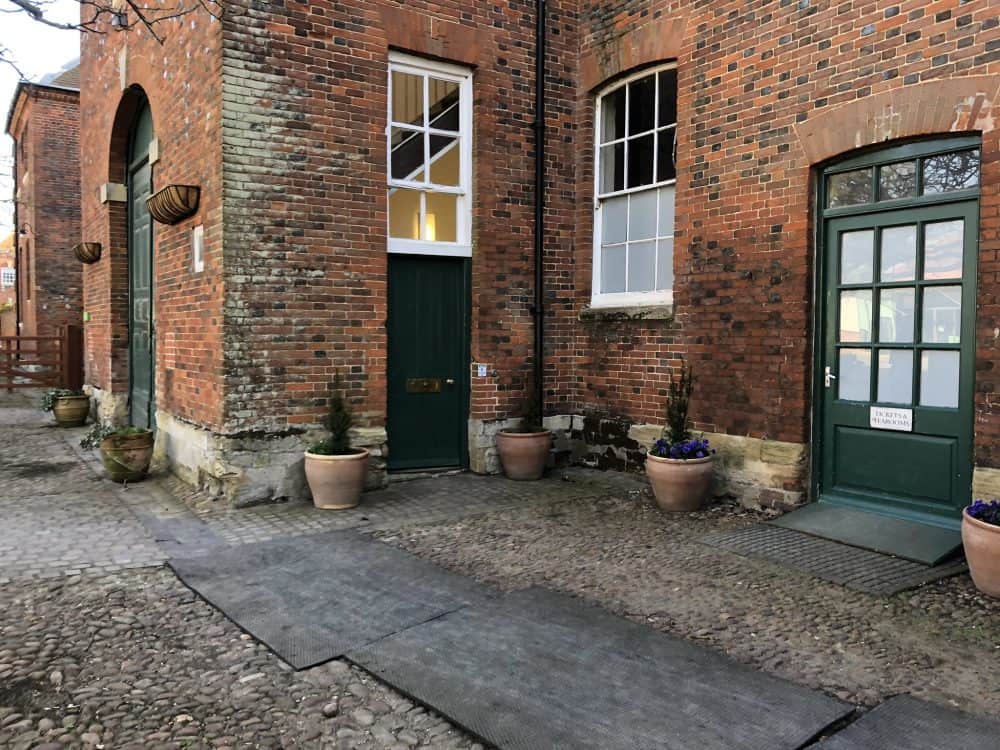 A stunning Grade I listed mansion, Chicheley Hall is regarded as one of the finest examples of early 18th Century architecture. Its current hall dates back to the 1700's and is truly impressive for any event. It truly is a wonderful building and therefore it is no wonder that Chicheley Hall has been used as a location for such film and television projects as Pride and Prejudice, The Meaning of Life, and Black Beauty.
The hotel has 48 individually furnished bedrooms overlooking the lovely gardens, all with modern amenities, both in the bedrooms and in the main hotel. We stayed in one of Chicheley Hall's family bedrooms, where they can sleep four adults. This was perfect for our girls weekend away as it meant we could all be in the same room for a PJ sleepover with films, popcorn and gossip.
The room was beautiful, with elegant fabrics, comfortable beds and a modern bathroom. It was the perfect size for us four girls and we all slept like babies!
Unfortunately, the restaurant was closed on the evening we arrived due to a wedding taking up most of the hotel; however, we headed out in the car to the local village of Newport Pagnell for some food and drinks! On the Sunday morning we enjoyed a lovely breakfast (but did not eat too much), as we then headed for Afternoon Tea at lunchtime!
The afternoon tea was amazing, with a selection of cakes, sandwiches and tea on offer, and my favourite scones! The mouth-watering food then set the way for a glass of bubbly to celebrate Grace's birthday and an amazing selection of tea. We had afternoon tea inside, but in the summer, you can also take it outside in the gardens. Afternoon Tea is served from just £16.95 per person.
We had such a lovely stay at Chicheley Hall and I cannot wait to return in the summer for cocktails and cake in the gardens! It was certainly an unforgettable experience at Chicheley Hall!
*I was invited to visit Chicheley Hall, however as always, opinions are my own.
Other posts that may help you:
Ultimate Guide to a Weekend Break in York
The Best Weekend Trips in the UK
Ultimate Guide to Columbia Road Flower Market London
Log cabins with hot tubs in the UK
Thank you for reading and as always happy adventuring! 
If you've enjoyed this post, please share it for me with all your friends and family!
Sophie X