Sri Lanka is quite possibly one of the most beautiful countries I have ever been to. From the villages to the mountains, and the beaches to the fortresses.
There are so many things to do in Sri Lanka, in fact, the list is endless. The island of Sri Lanka is known as the gem of the Indian Ocean with an array of landscapes, architecture and cultures.
The different regions of Sri Lanka offer a varied insight into local life, and Sri Lanka is an island of friendly faces.
When I visited last month I felt at home the moment I arrived. From hiking to tea plantations, and from beaches to temples, Sri Lanka has something for everyone. In Sri Lanka, there are so many things do and we had such an amazing time exploring this beautiful nation.
So here goes, my favourite photos from my most recent trip to Sri Lanka…
10 Things to do in Sri Lanka
Hiking Pidurangala Rock in Sigiriya Sri Lanka
Elephants in Sri Lanka at Minneriya National Park
Visit Nine Arch Bridge in Ella
Taking a train ride from Kandy to Ella
Hiking Riverston Matale and 'The Knuckles'
Sunrise at Mirissa Sri Lanka
Trek through a Tea Plantation in Nuwara Eliya
Explore Colombo
Climb Sigiriya Rock
Sunset at the Famous Rope swing in Dalawella
Paddling at the top of Diyaluma Falls
Hiking Little Adam's Peak
Temple of the Sacred Tooth Relic
Dambulla Royal Cave Temple and Golden Temple
Yala National Park
50 Sri Lanka Photos to Inspire Your Next Trip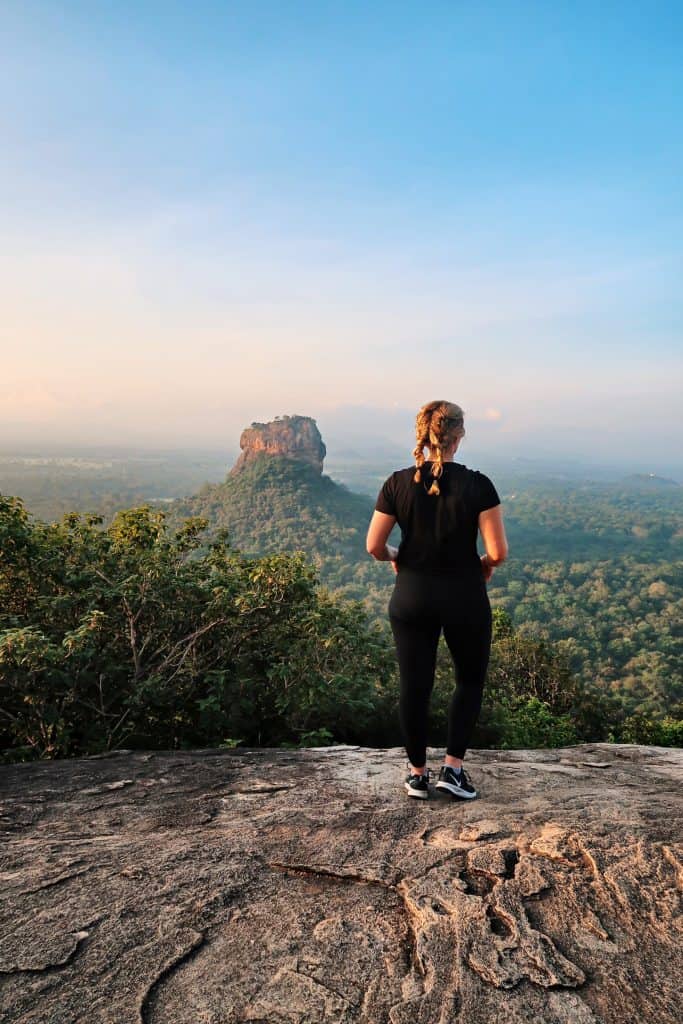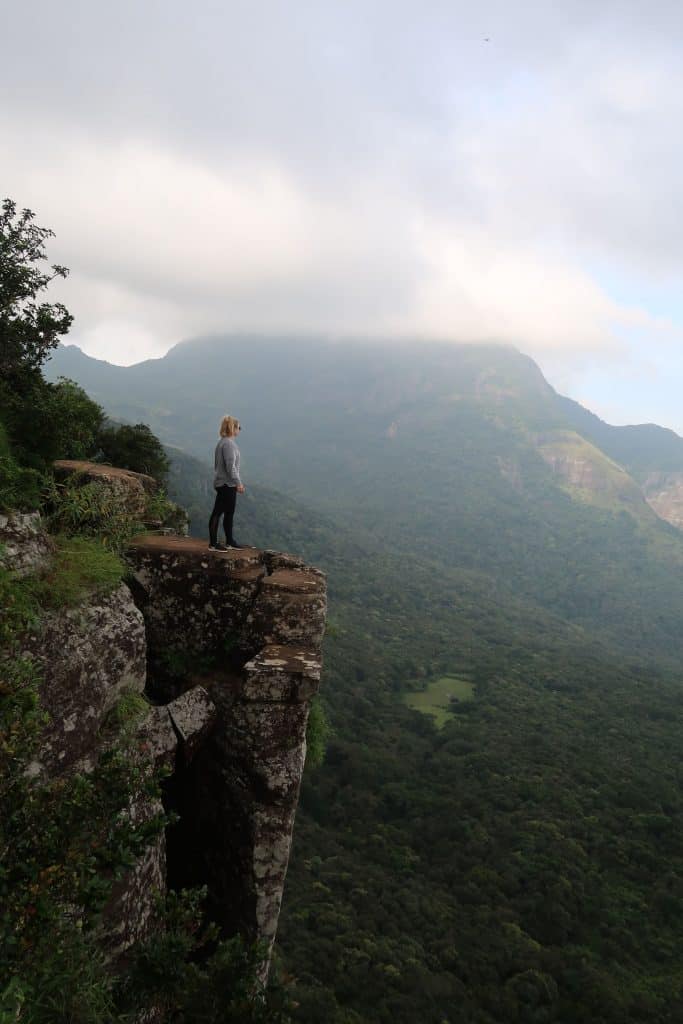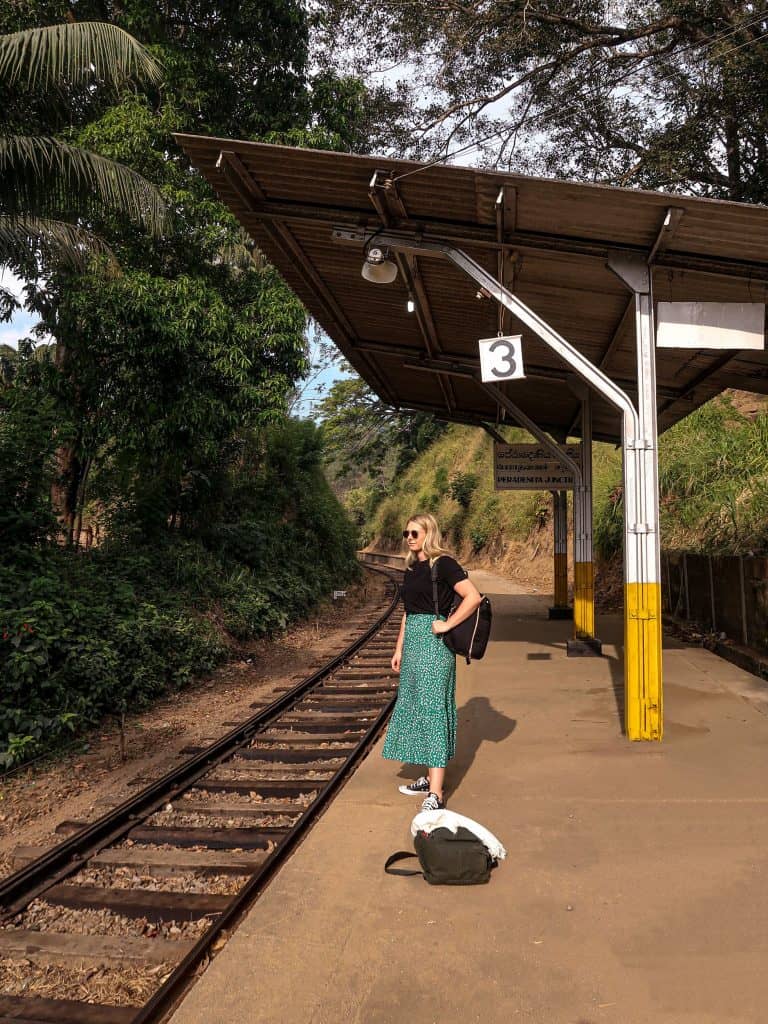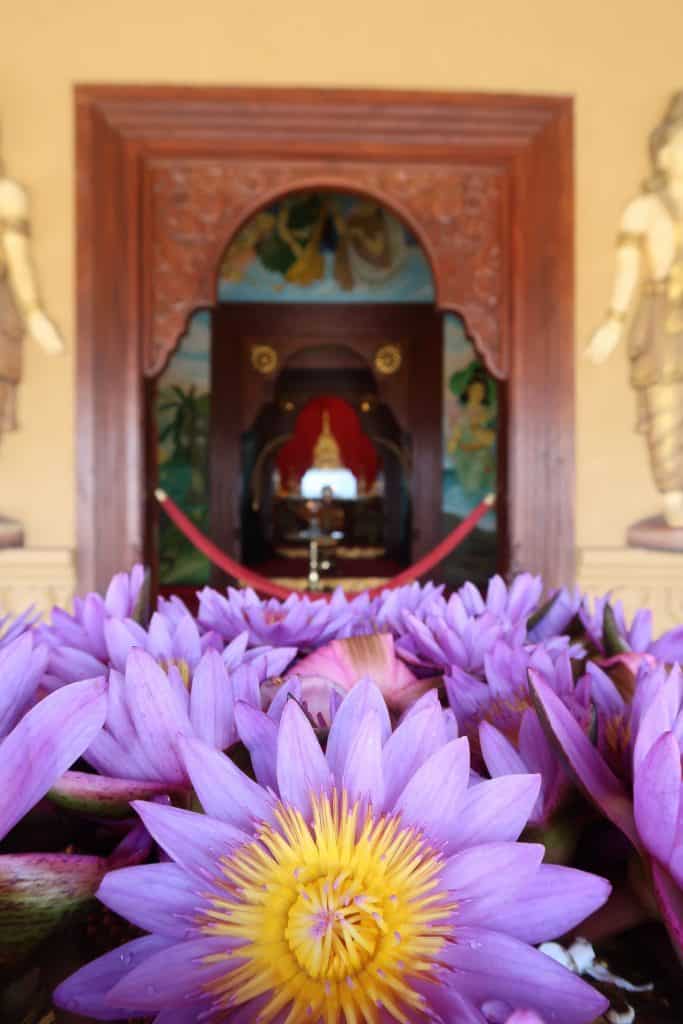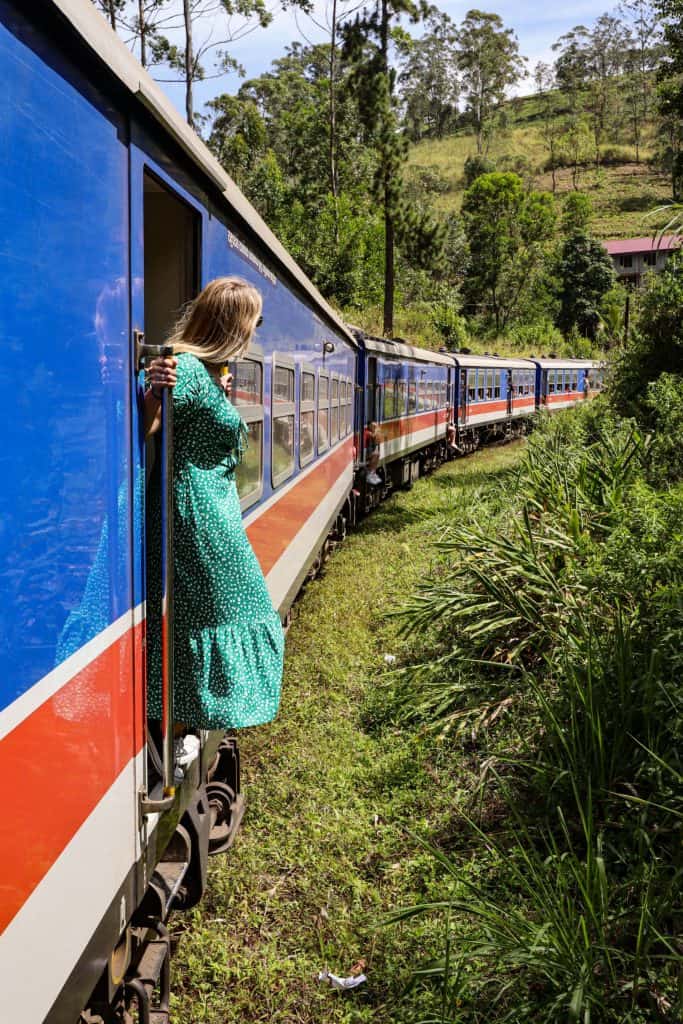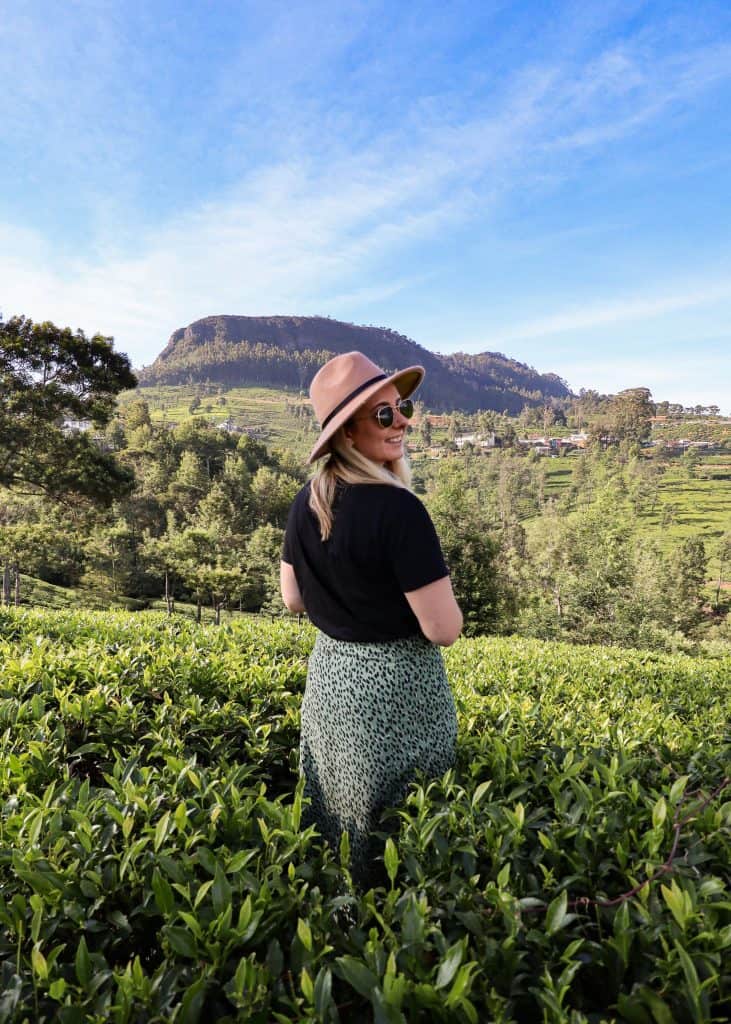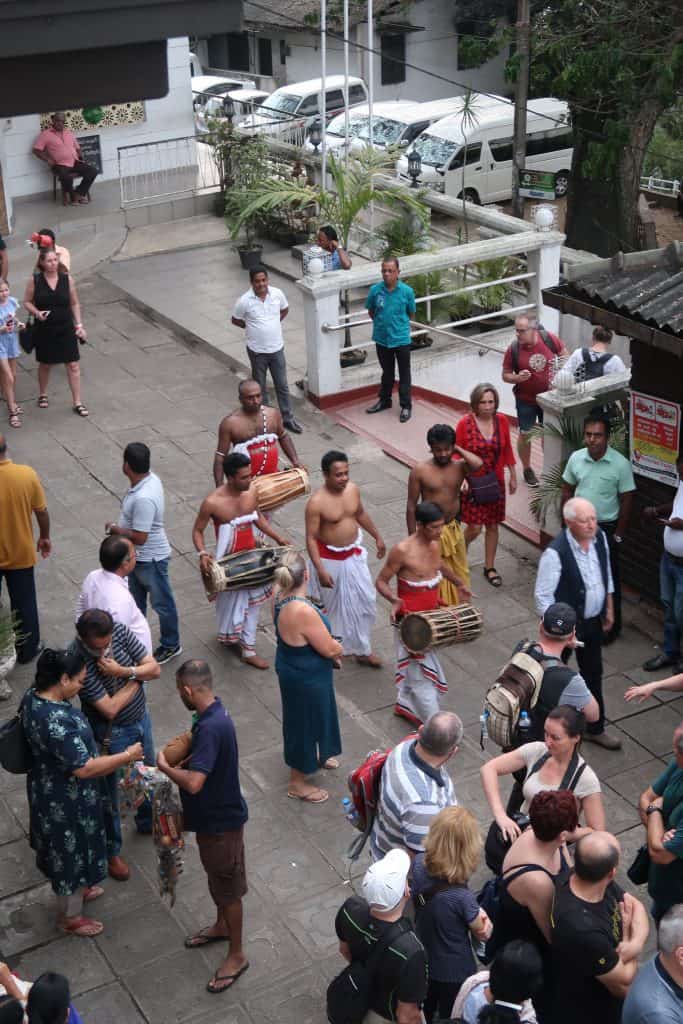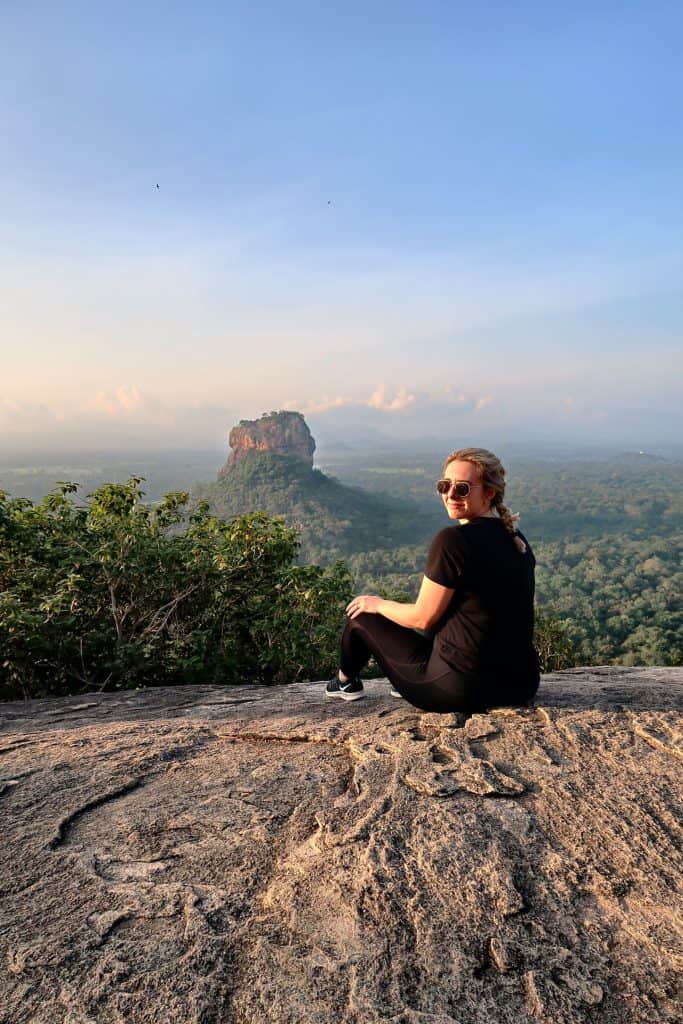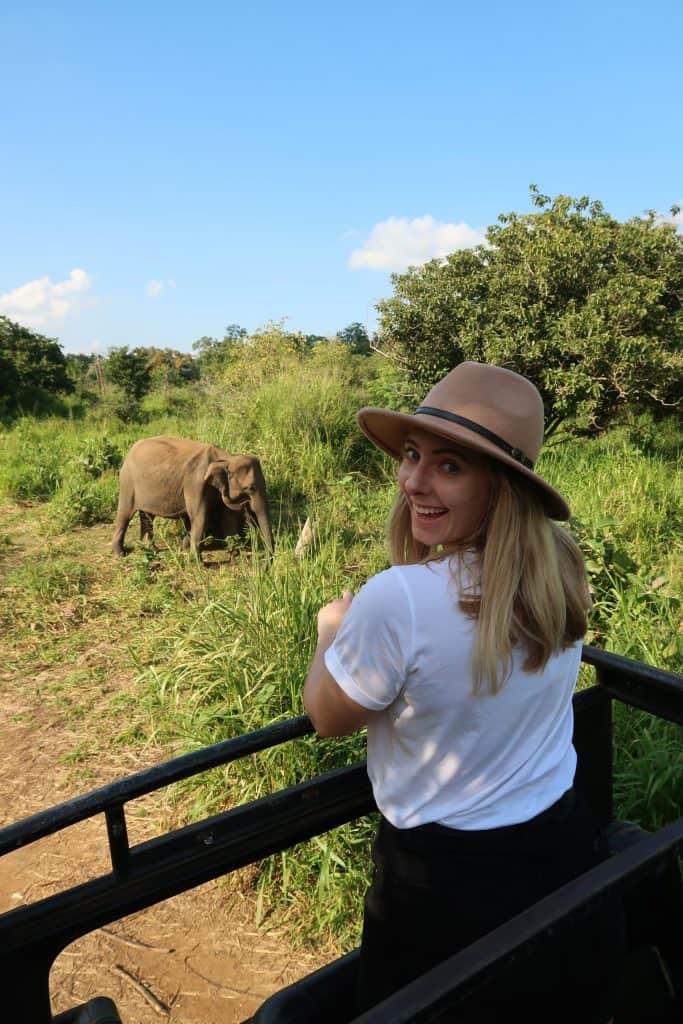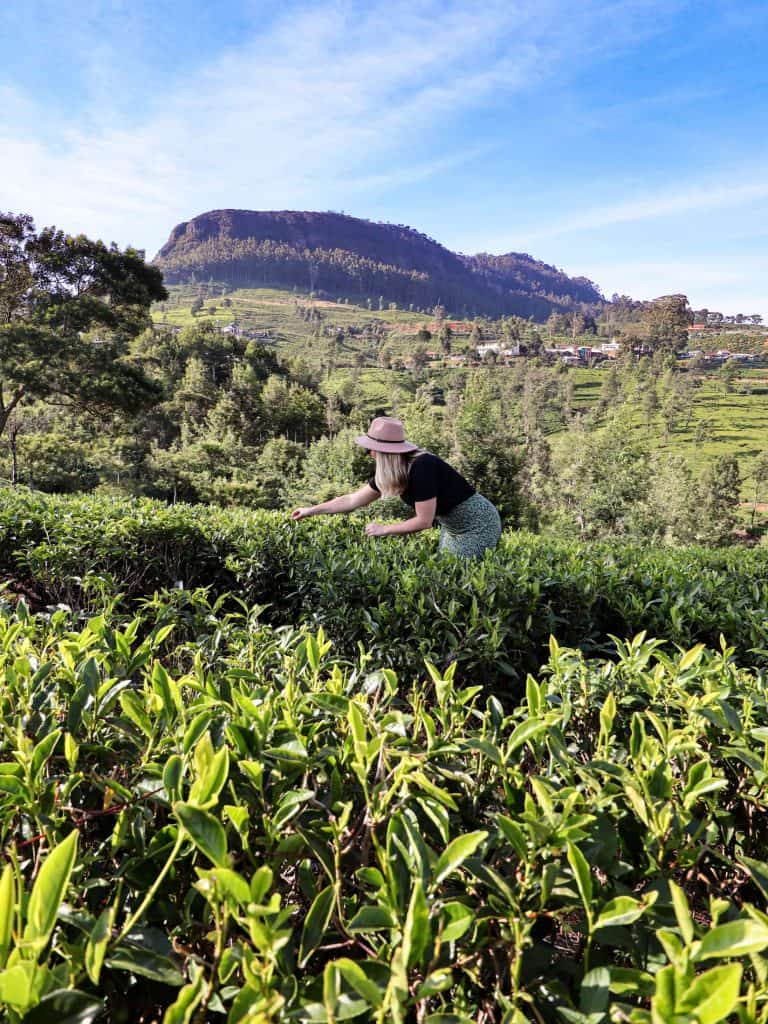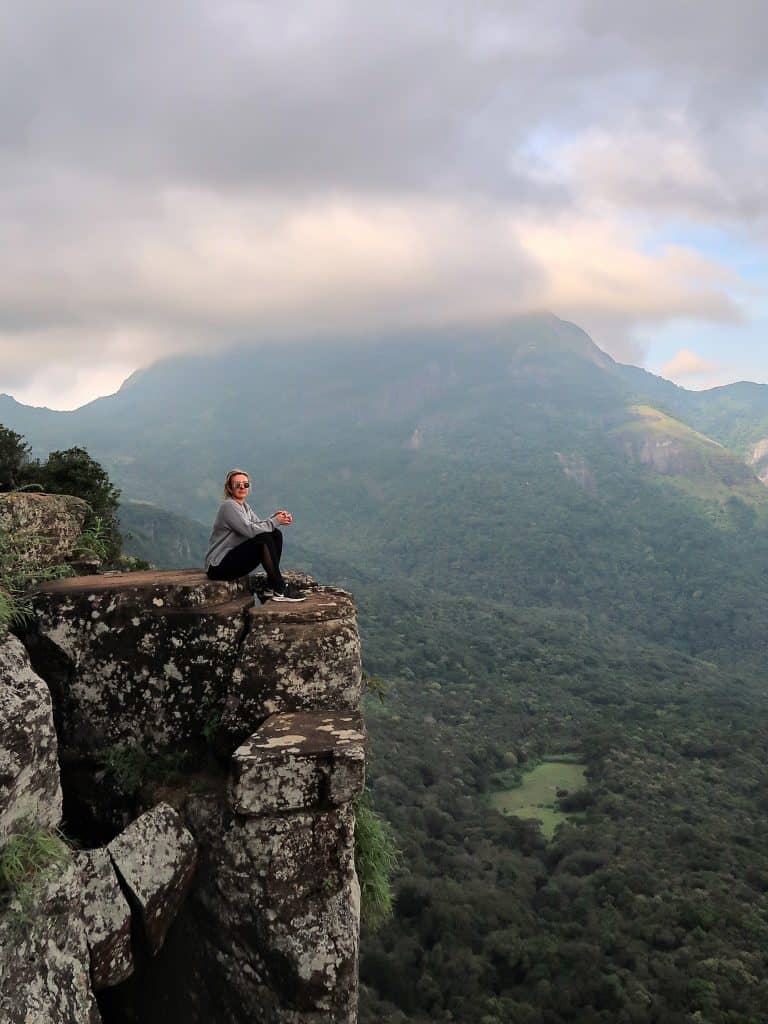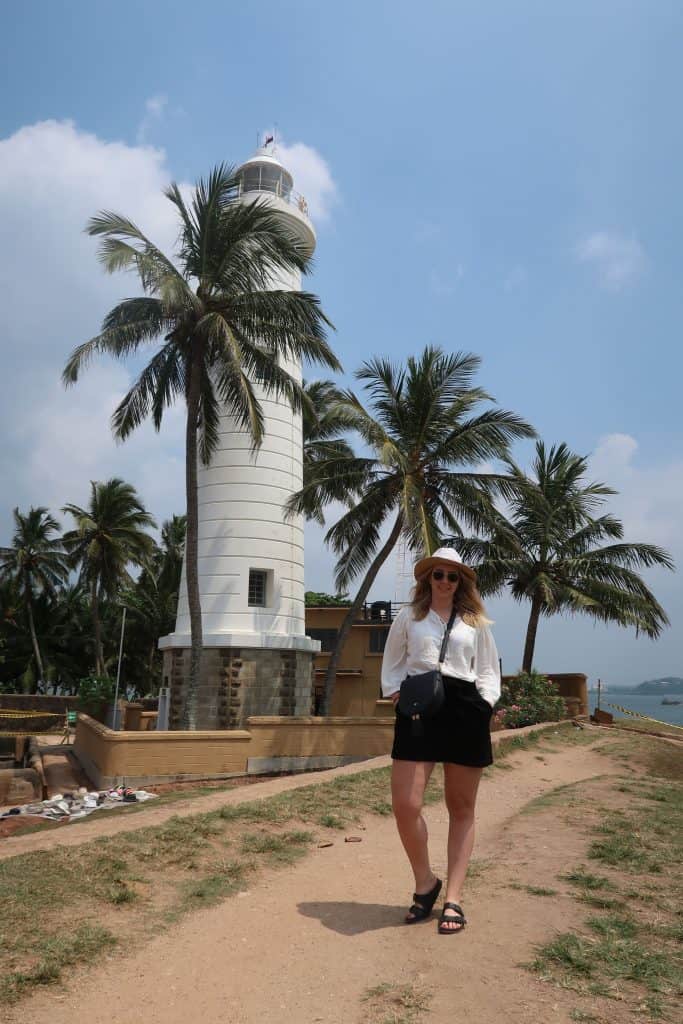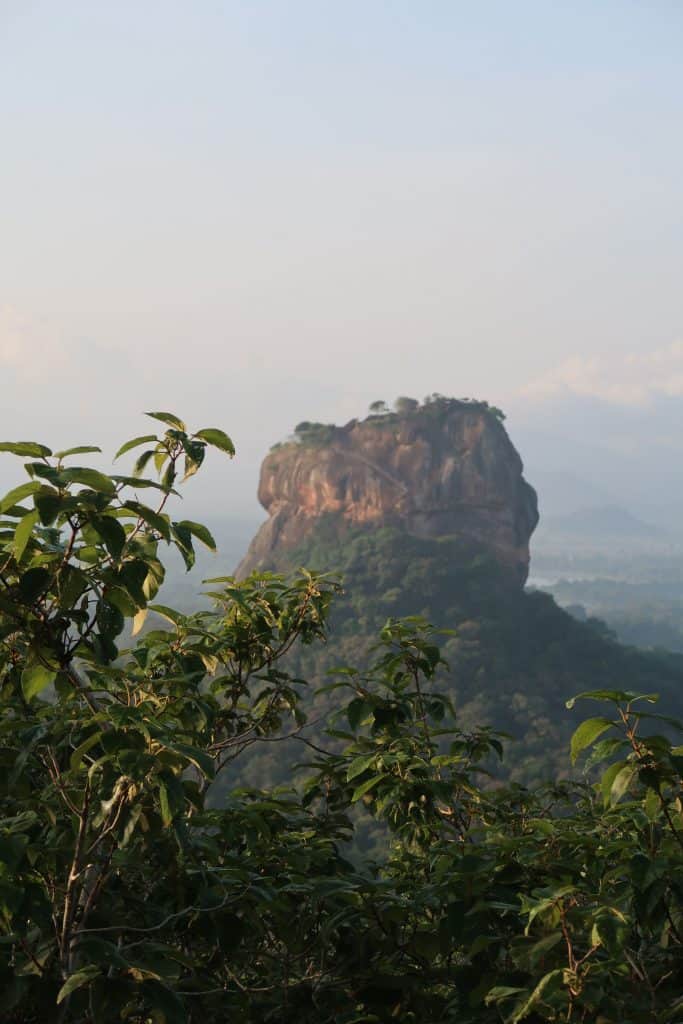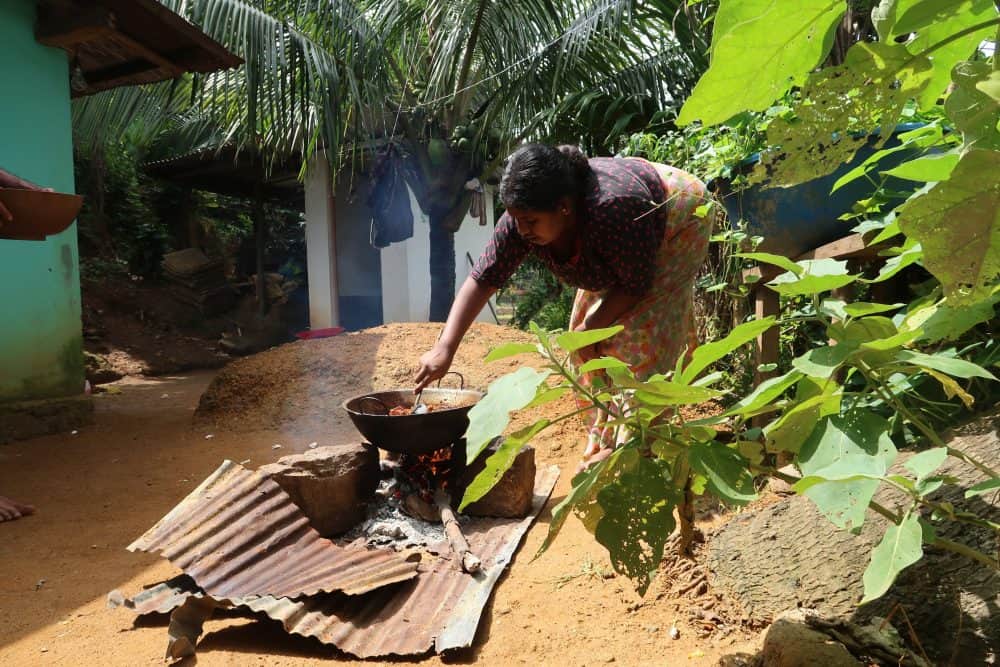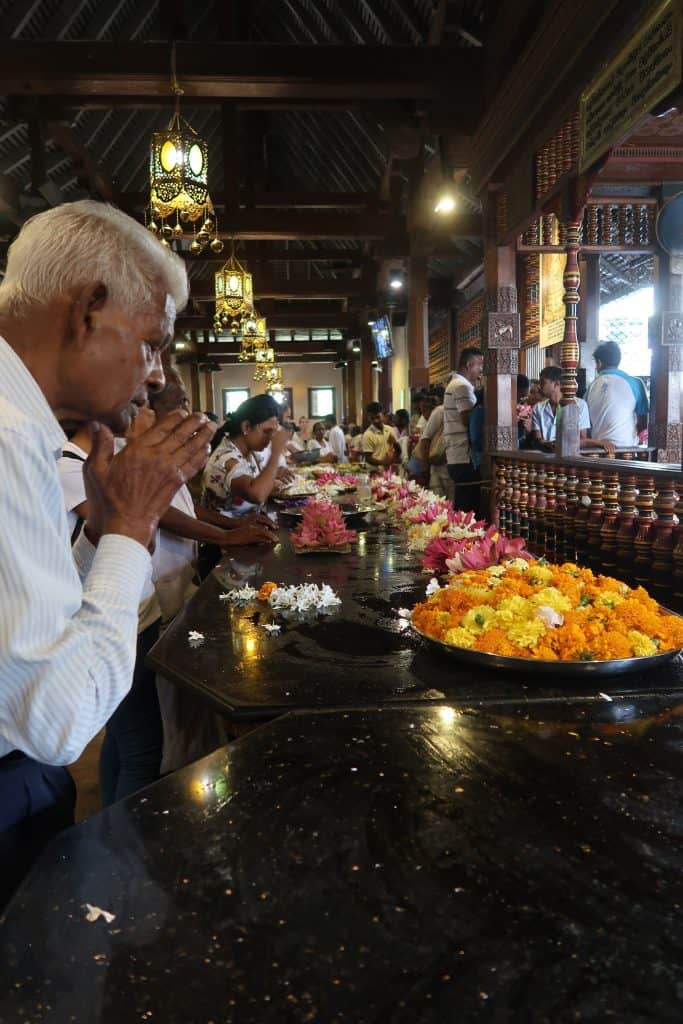 Looking for more Sri Lanka travel tips? CLICK HERE!
Vlogs from Sri Lanka
Where to stay in Sri Lanka
Tours of Sri Lanka
Explore tea plantations and rock fortresses on this 14-day tour, which is designed to please. This tour is about more than just beaches and stunning views; it's about the inspiring people you'll meet along the way. You will visit major cultural sights within Sri Lanka, including the most scenic train ride in the world from Kandy to Ella. All of the highlights, culture, access, and I-can't-believe-we-did-that moments, all at a great price. Includes expert guides, meals and transport.
Fancy a trip to the Maldives following your adventure in Sri Lanka? This is the tour for you! This 14-day combo trip brings together the best of Sri Lanka's cultural highlights and the once-in-a-lifetime opportunity to sail the islands of the Maldives aboard a dhoni boat. Experience a safari in Udawalawe National Park, discover cultural treasures of Negombo and Kandy, and then spend an entire week cruising from one tiny and perfect atoll island to another, snorkelling in crystal-clear waters and stretching out on blazing white-sand beaches. From culture to paradise, this tour's got it all.
---
My Travel Tips and Recommendations
Flights
To book flights, I always use flight search engine, Skyscanner, I regularly use the Everywhere tool to find the cheapest places to travel. It's how I get to travel so much all around the world. I find it the easiest way to compare flight prices across airlines and get the best deals.
Accommodation
For accommodation, I usually book most of my hotels or hostels through Booking.com. I love using this platform as it provides me with some amazing deals for accommodation all around the world. Or if you prefer, I also recommend using Airbnb. If you haven't signed up with Airbnb already, you can use this link to get £25 off your first visit!
Photography and Technology
Here is a list of the technology I always travel with:
Travel Insurance
Picking travel insurance that covers you in all eventualities is an essential part of planning a trip for every single person. If you can't afford travel insurance, you can't afford to travel. You never know what's around the corner. World Nomads is an affordable option that I personally recommend. BOOK HERE
Other posts that may help you:
15 Epic Things to do in Sri Lanka
Hiking Pidurangala Rock in Sigiriya Sri Lanka
Elephants in Sri Lanka at Minneriya National Park
The World's Most Beautiful Train from Kandy to Ella
Hiking Riverston Matale and 'The Knuckles' in Sri Lanka
Pedro Tea Factory Tour in Nuwara Eliya Sri Lanka
Sign up to AirBnB with this link and receive a £23 off your first booking.
To receive my articles and reviews straight to your inbox SUBSCRIBE HERE.
Did you know I also vlog my trips? Make sure you subscribe to my YouTube channel so you get alerted when all my travel videos goes live… CHECK THEM OUT HERE
Thank you for reading and as always happy adventuring! If you have any questions about the destination please leave these in the comments below.
If you've enjoyed this post, please share it for me with all your friends and family!
Sophie X