The boutique festival Standon Calling is renowned for punching above its weight when it comes to stellar live acts, and this year is no exception. Standon Calling has just released a myriad of top talent to join in on its 10th birthday celebrations. Topping the bill is Gothenburg's leading musical export Little Dragon and Portland rock veterans The Dandy Warhols with a very special UK exclusive, who join previously announced Basement Jaxx as festival headliners. Other acts revealed include BRIT award winner Ella Eyre, the coolest man in UK Hip Hop, Roots Manuva, House maestros Hercules & Love Affair, atmospheric indie-rockers The Antlers and more.
Over the years the festival has also got a reputation for booking artists before they graduate to the big time. The beauty of this is that you at Standon Calling you get to see the stars of tomorrow in an intimate festival setting. No one knows exactly who will break out this year, but I thought I'd look back at 10 acts who played Standon before they broke into the mainstream.
1. Florence and The Machine
Back in 2008 Florence played Standon Calling. Fast forward two years and she was headlining Latitude. Throw in number one albums, Brit nomindations and Grammys and MTV awards, and gyou begin to see that that her show at Standon was probably more than worth catching.
2. Mumford & Sons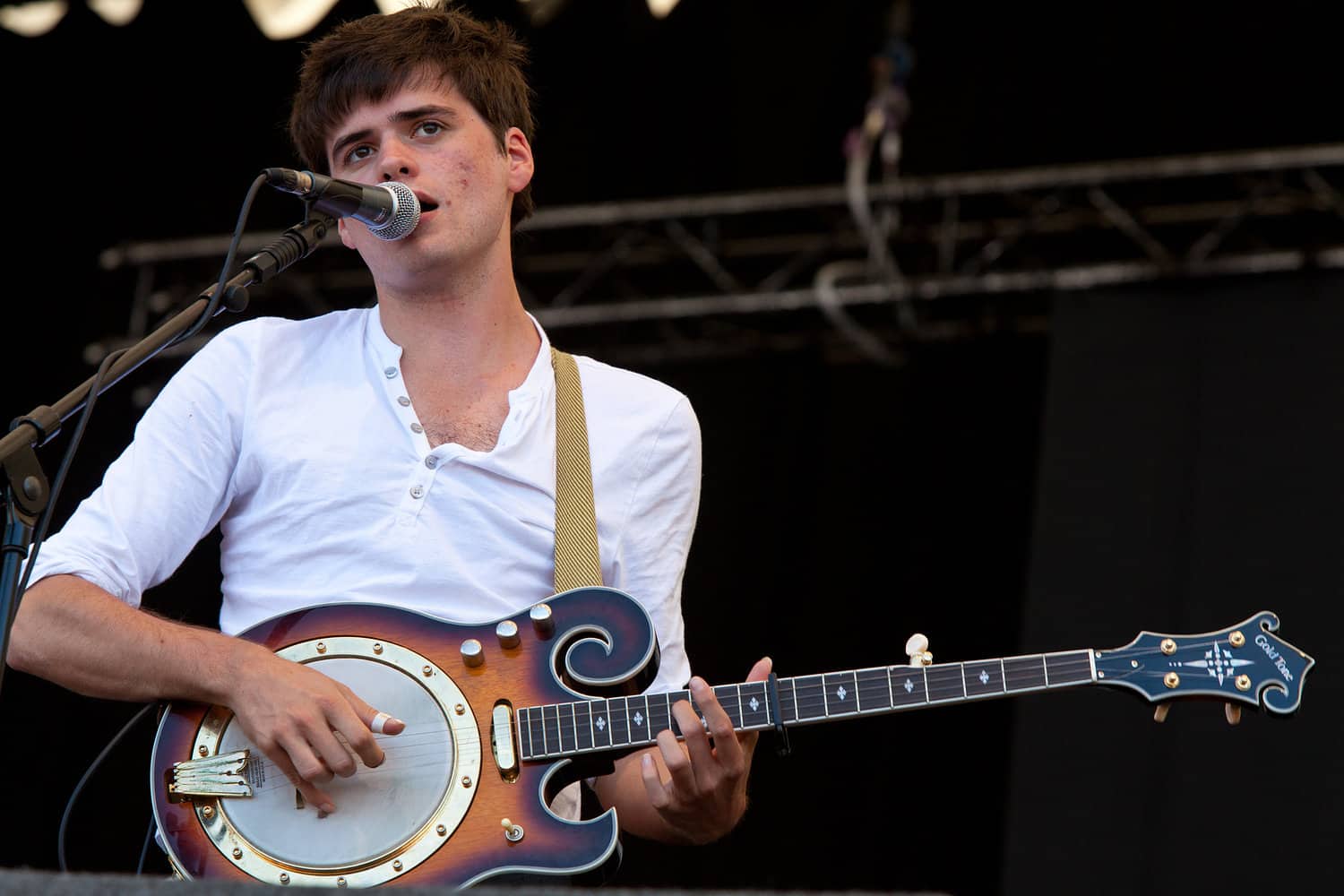 Not only did folk rockers Mumford & Sons grace our stage in 2009, but a couple of months later they launched their album with a special 'hoedown' show in a barn on the Standon site. Since then they've gone on to enjoy massive success.
3. Metronomy
Although innovative electro group Metronomy were on the rise by the time they played Standon in 2010, since then they've gone on to much, much bigger things.
4. Mr Hudson and The Library
Long before he was working with hip-hop heavyweights Kanye West and Jay-Z, Mr Hudson brought his band to play for us in 2007.
5. Noisettes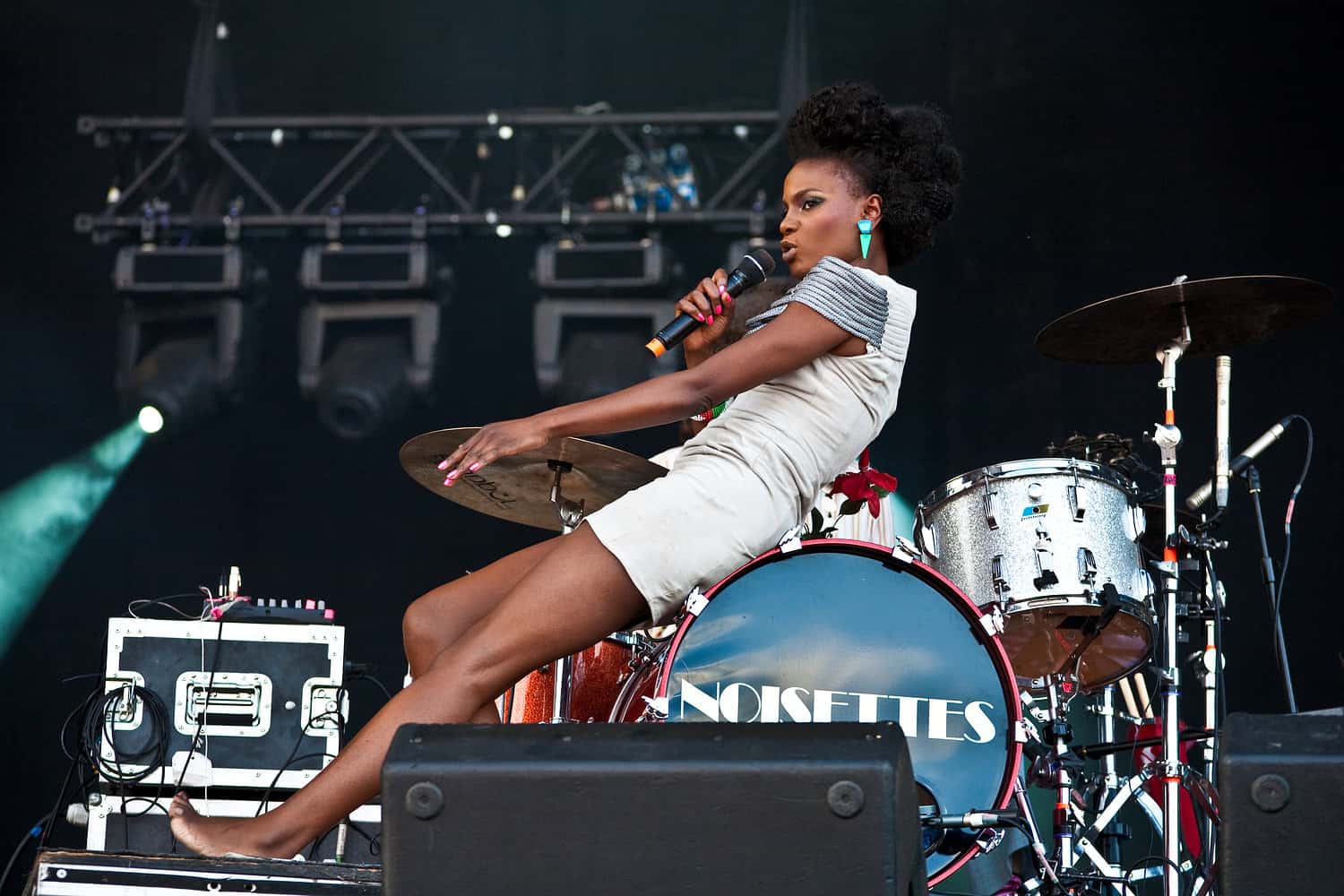 Another 2007 alumni, blues-punk trio Noisettes scored a massive hit in 2009 with 'Don't Upset The Rhythm'.
6. Friendly Fires 
Hailing from St Albans, indie rockers Friendly Fires must not have had too far to travel when they played for us in 2009. They've gone on to make waves on both sides of the Atlantic and get nods from the Brits and the Mercury prize judges.
7. The Maccabees
In 2008 The Maccabees brought their rock and roll show to Standon. The very next year, hipster bible 'Artrocker' named 'Wall of Arms' it's album of the year.
8. Bastille
Bastille have played Standon a total of three times. The first time in 2010 they were relative unknowns. They certainly weren't that when they smashed it on our Main Stage last year.
9. Paloma Faith
Singer-songwriter Paloma played not once but twice for us, back in 2008 and 2009. Since then she's had top ten albums, Brit award nominations and even starred in feature films.
10. Glasvegas
Scottish indie band Glasvegas played for us in the summer of 2008. They went on to have critically acclaimed albums and Mercury prize nominations.
Friends, families and festival lovers will descend on Standon's breathtaking manor grounds on 31st July to 2nd August for a magical weekend of live music & DJs, fancy dress, swimming and day to night hedonism. Tier 1 tickets priced at £117 are still available with more information from standon-calling.com, and tier 2 tickets soon on sale from £127.
I'd love to keep giving you advice and tips so feel free to follow me on my blog. And don't forget you can follow me on Facebook, Twitter, Instagram & bloglovin'.
*Reused from the official www.standon-calling.co.uk