For our fourth day aboard Crown Princess we embarked at one of my favourite regions, the French Riviera, on the south east coast of France on the Mediterranean Sea, at the foot of the Alps. We jumped in a taxi and headed an hour away from the coast to Provence – one of the most popular holiday regions in the south of France located within the French Riviera and is famous for its sunny weather, colourful countryside, tradition, wine, food, and language. Here is how I spent 24 hours in Provence and how we accepted the challenge to visit three Provence vineyard tours.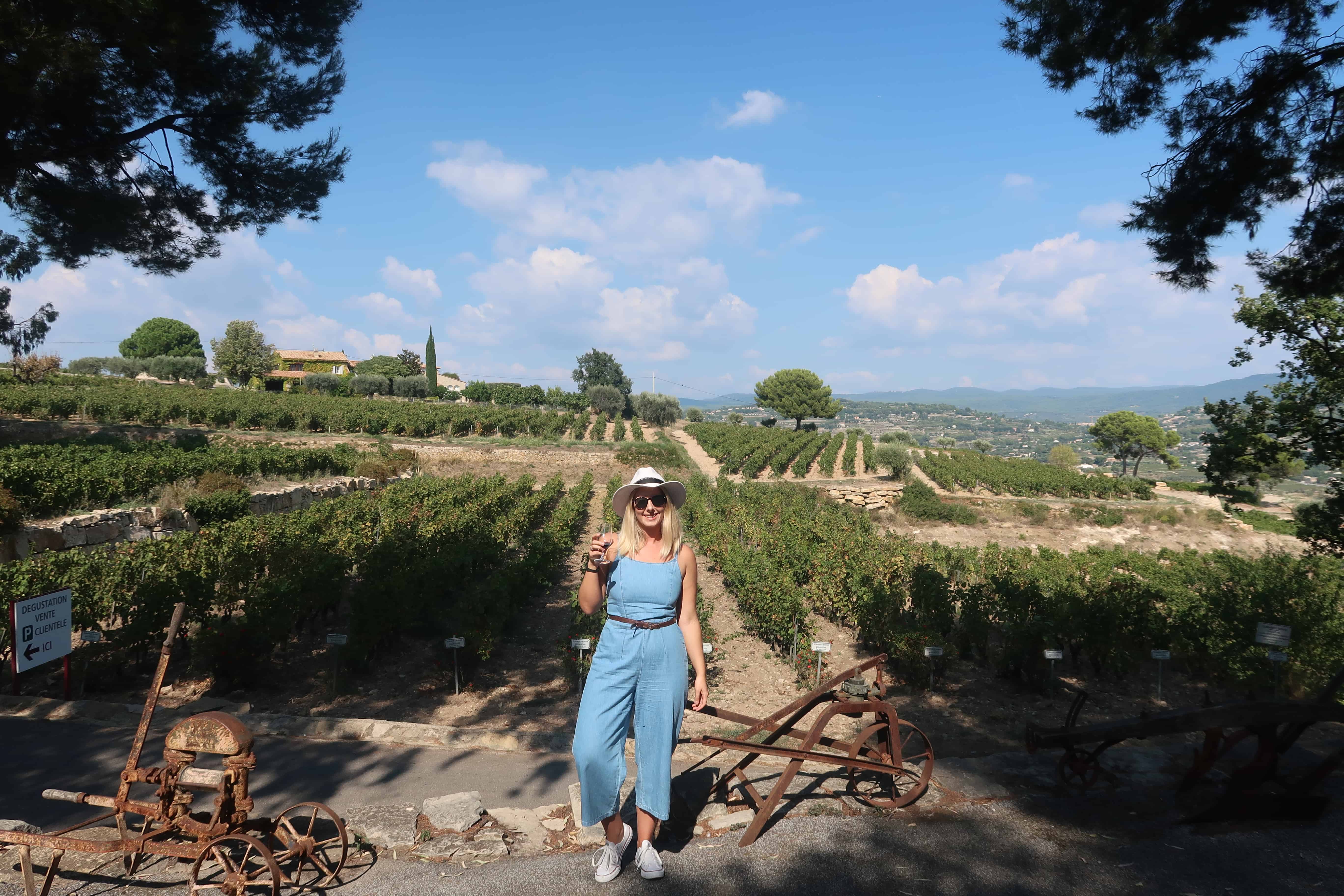 Top things to do in Provence
French Riviera – The French Riviera (or Côte d'Azur) is the Mediterranean coast of southeastern France. It includes famously glamorous beach resorts such as Saint-Tropez and Cannes, and the independent microstate
Go wine tasting – Visit one or all of the number of vineyards located in the Provence region
Verdon Gorge – A trail to a viewing deck overlooks the cliffs of this scenic river canyon with white-water rapids.
Promenade des Anglais – The Promenade des Anglais is a promenade along the Mediterranean at Nice, France. It extends from the airport on the west to the Quai des États-Unis on the east, a distance of approximately 7
Mont Ventoux – Soaring 6,273-foot mountain with an arduous street biking trail made famous in the Tour de France.
Luberon – The Luberon is a massif in central Provence in the south of France. It has a maximum elevation of 1,256 metres and an area of about 600 square kilometres. It is composed of three mountain ranges
Palais des Papes – Also known as the Papal palace, once rival to the Vatican, with 25 open rooms, frescoes & cultural events.
Porquerolles – This is an island conservation site with limited development other than an 1800s village & secluded beaches.
Notre-Dame de la Garde – Grand basilica at the city's highest point, crowned by golden statue of the Virgin Mary by Lequesne.
Mercantour National Park – A 169,267-acre alpine national park established in 1979 with mountains, lakes & gorges.
Massif des Calanques – A national park on coastal terrain with unique geological formations & underwater cave inscriptions.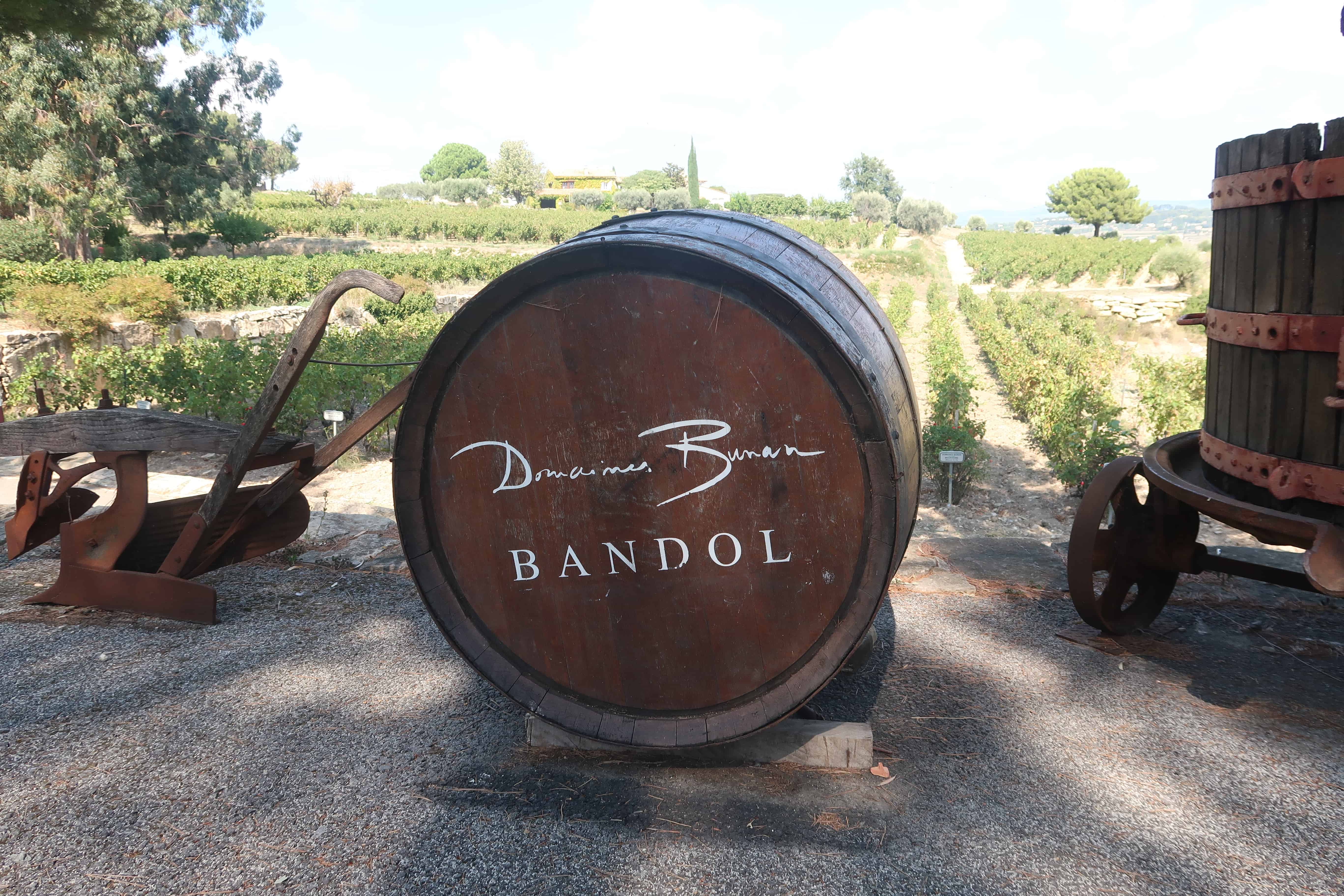 My day in Provence
Our day was planned for us, as we embarked on a wine tour of the region, stopping off at three different vineyards, tasting as we went….
Our first stop was Domaine Lou Capelan, which looks out onto the pretty Provençal village of La Cadière d'Azur. The Lou Capelan estate produces Bandol AOP wines in Red, Rosés and Whites and welcomes both wine tasting and vineyard tours for their multiple international award-winning wines. You can take a tour of the cellar and be engrossed in an introduction to wine tasting.
Our next stop was Domaine La Garenne, also located in La Cadière d'Azur the Estate of la Garenne, it owes its fame to its red and rosé wines in the Bandol appellation. Its microclimate allows the Mourvèdre, king varietal of the Registered Designation of Origin (AOC), ensures they can produce rich red wines and outstanding rosés which stand out from the other wines of Provence. We only stopped here for a short time, before our stomachs told us it was lunch time and we jumped back on the bus.
For lunch we were treated at lunch at the award-winning Hostellerie Bérard, located in the hilltop village of La Cadière d'Azur, with panoramic views over Bandol vineyards and even a seasonal outdoor pool. Chef Jean-François Bérard owns the gastronomic restaurant which also boasts one star in the Michelin Guide and serves elegant and flavourful Mediterranean cuisine, marrying authenticity and modernity to perfection in line with the seasons. The food here was simply incredible, served beautifully, and the flavours and textures were second to none. We were served
And for our final stop of the day we stopped at the biggest vineyard of the day, Domaines Bunan, located at Moulin de Costes. Any wine lover at large in Bandol will soon encounter the output of Domaines Bunan who are amongst the leading producers of wine in the region, and are now even stocked in Marks & Spencer. The Bunan family produce delicious, aromatic, dry white and rosé wines together with dense, dark, spicy Mourvédre based reds which are approachable from release but can age well for at least a decade.
Then after a long day we headed back to the ship, for another evening onboard Crown Princess!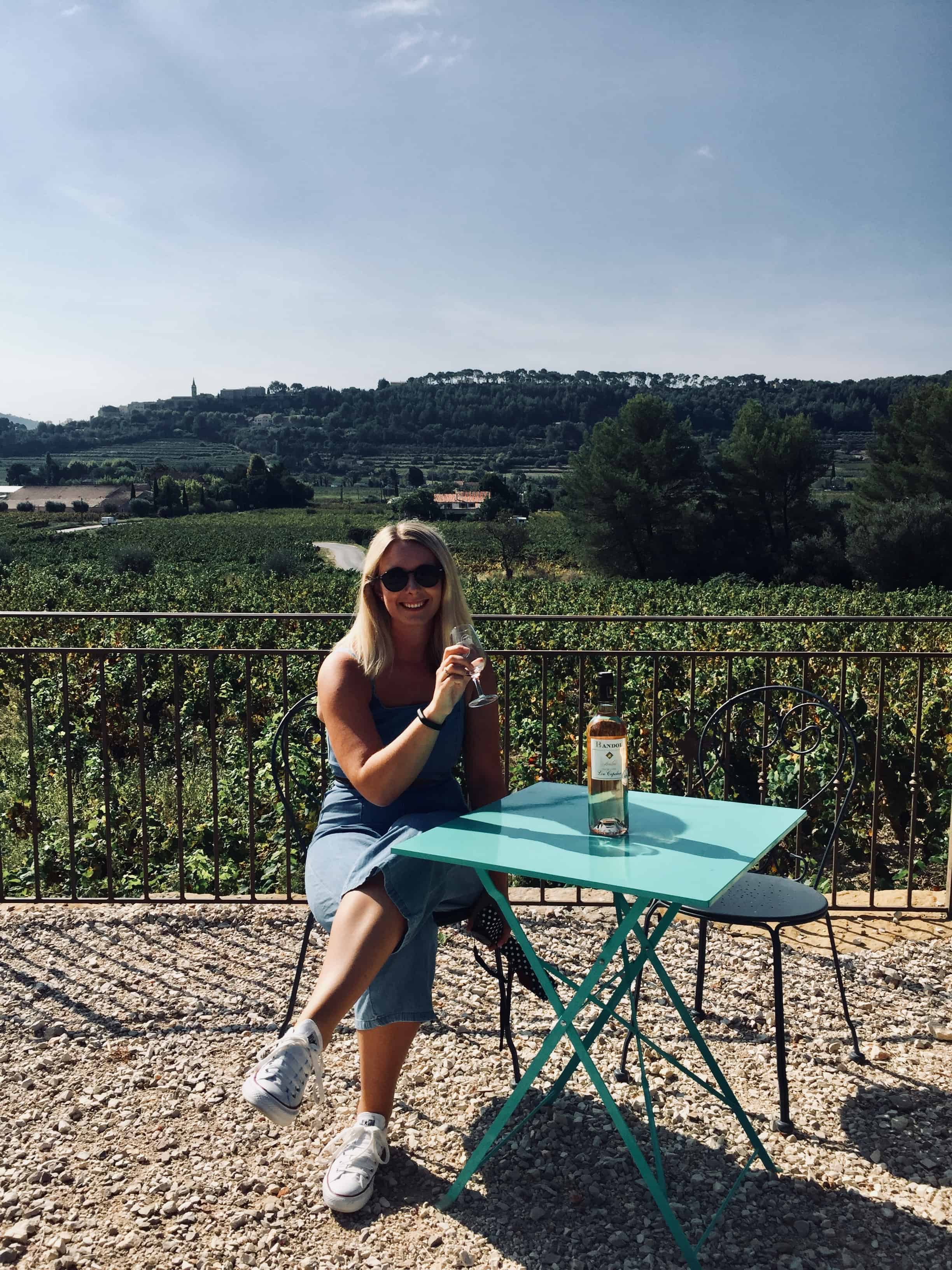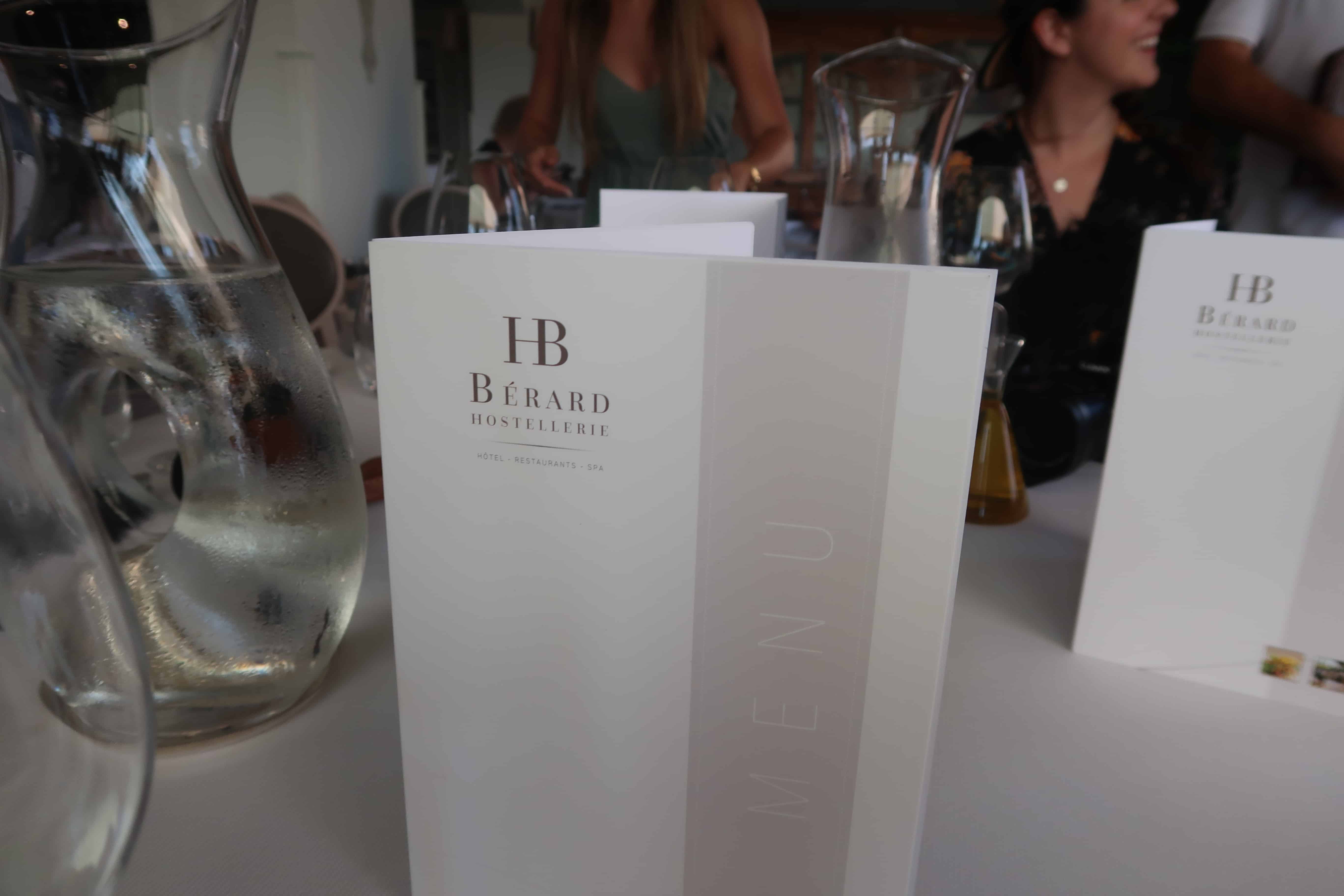 Would you consider trying a cruise? Has my cruise experience and blog post made you think differently about cruising? I'd love to hear your opinion, so please leave a comment in the box below.
I was onboard Princess Cruises Crown Princess cruise around the Mediterranean from Barcelona, Spain to Rome, Italy taking place over 7 Days | 4 Ports of Call. Staterooms start at £849.99. For more cruise deals click here.
This post has been created as part of a sponsored collaboration with Princess Cruises, however as always all views are my own.