There are a lot of ways of travelling the world, including bucket list adventures, backpacking, luxury, tour groups and expeditions. You might also want to go it alone, and see where you end up, following the road less travelled. However, for many people, it might be better to take tours around the world, and within local locations, as a means of getting to see the world and travel extensively.
Or if you want to plan a long trip, you could choose to have some tours for some of it. In any case, it is clear that tours are a great way to go – and if you are keen to try and plan for some for your next holidays, then there are many that you might want to consider.
These amazing tours, from around the world, are some of the best on the planet, and their expertise has helped countless travellers unlock some of the most remarkable places on the planet. Here are some of the best tours in the world…..
Looking to tick off the bucket list but don't quite know where to start? Look no further than my ultimate guide to bucket list adventures you must do in your 30's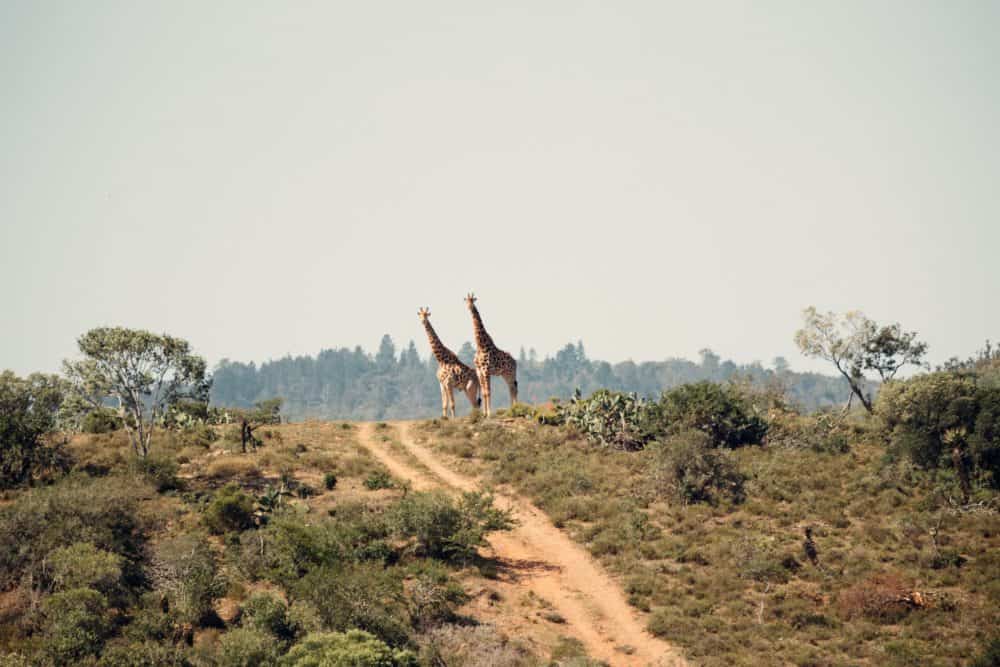 Bucket List Adventures
Safari in Kenya
No travel bucket-list would be complete without the ultimate safari experience. A Kenya tour offers travellers endless opportunities to witness the magnificent wildlife including lions, zebras, Cape buffalo and flamingos in their natural habitat. Keep your eyes open to see the magnificent Big Five in their natural habitat during five unforgettable game drives across the Maasai Mara National Reserve which offers ultimate game viewing all year round. Cosmos has been providing tours since 1961 and each excursion has been vetted and experienced by travel experts, giving customers the best holiday experience. In Mount Kenya National Park, stay in a beautiful treetop lodge which gives unobstructed views of the near waterhole that attracts elephant and buffalo for a truly unique stay during this safari. This bucket-list tour also features special up-close encounters with guided walks offering the chance to see giraffe and zebra face-to-face as well as meeting elephant calves orphaned by poachers at the Sheldrick Elephant Orphanage in Nairobi. Magnificent wildlife, important animal sanctuaries and thrilling adventures – this ultimate Kenya safari is a bucket-list-tick of a lifetime.
Bucket List Adventures
Castle Stays On The Emerald Isle
If you have never visited Ireland before, you are absolutely missing out. This is one place that everyone should visit at least once, and it is the kind of nation which you will find to be full of a fascinating array of experiences and people. If you do decide to take a trip to Ireland, there are a lot of ways to see it. One of the better ways, however, has to be to take a tour. In fact, there are so many tours of many parts of Ireland that you might find going solo is much more unusual, and you might even feel left out. Of all the tours you can find for Ireland, one which looks particularly amazing is that which takes you through a number of the country's oldest and most beautiful castles, many of which you are even able to stay in for the night. A lot of these tours have 7- or 10-day options, and you should be able to get a really good sense of the country as a whole in this time. You will be able to go for long walks in the stunning countryside, and meet plenty of locals along the way. What's more, because of the nature of the tour, you don't have to worry about the transport between places, meaning you can just sit back and enjoy the rolling country unfold before your eyes. This is definitely an experience you should consider if you are keen to see Ireland at some point in your life – or if you want to return for a closer look.
Bucket List Adventures
Grand Canyon
It's no wonder that the Grand Canyon is at the top of the bucket list. For a true once-in-a-lifetime experience, enjoy a helicopter sightseeing excursion with Cosmos for incomparable views of the flame-colours walls plunging 6,093 feet into the stunning Colorado River. Stand at the South Rim of the Grand Canyon, the most scenic viewpoint of this remarkable natural wonder and the perfect spot for photo taking to capture this memorable sight. Additional highlights of this Cosmos tour include an orientation tour of the glamorous Las Vegas 'Strip', a cable car ride in the 'Golden Gate City' of San Francisco and a trip to the beautiful Santa Monica Pier.
Bucket List Adventures
The Great Wall of China
Discover why the Great Wall of China is one of the greatest wonders of the world. Tick off a visit to this awe-inspiring piece of ancient architecture steeped with history on this ultimate tour through China with Cosmos. Walk across the mammoth fortress which stretches approximately 21,196 kilometres from east to west of China and witness the breath-taking views of the surrounding stunning lush grasslands and mountains. This tour also showcases other remarkable landmarks in China including the Yu Yuan Gardens in Shanghai and the Muslim Quarter in Xi'an with walking tours and sightseeing opportunities to see the architecture at its finest.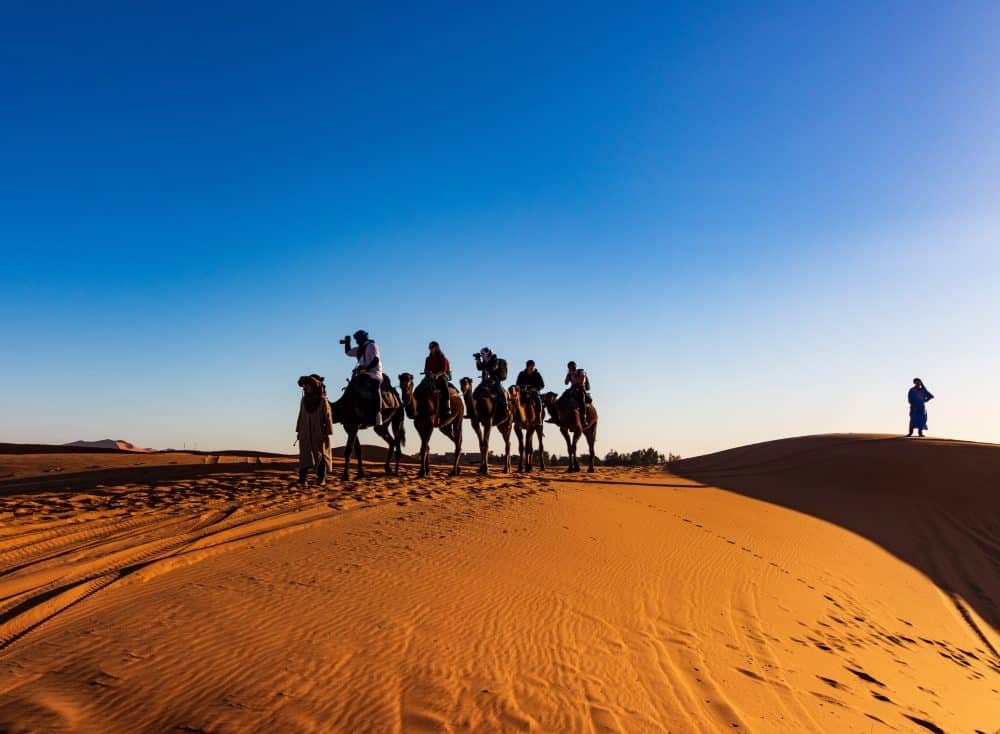 Bucket List Adventures
Marrakech Food Tour
If you are someone who tends to make eating a big part of their travelling experience, then you will probably be keen to try and find tours which do the same thing too. That can be very easy to do, as there are plenty of these, and in particular certain destinations have a large number of food tours which you might find yourself considering. If you are ever considering visiting Marrakech, for instance, then you will find that there are plenty of these, and that can absolutely be one of the best ways of seeing the city. In particular, you can find tours which will take you around some of the less-known eateries which offer traditional and expertly crafted dishes for you to enjoy. That is the kind of holiday we all wish for.
Bucket List Adventures
The
Stories

of Alcatraz

This is one of the most fascinating cultural and historical sights that the USA has to offer, and it is certainly a top of the list of things to see in the states. But if you do go there, you will find that you are not really able to without joining a tour of some kind. Fortunately, such tours are plenty and fascinating, and you will find that you are able to find one which suits your tastes. Having a tour for this kind of setting is especially useful if you don't know much about the history. Even if you do, you will find that you always learn more this way, and generally that will make for a much more enjoyable time on the whole. Consider a tour of Alcatraz if you are ever in the area – you will be glad that you did.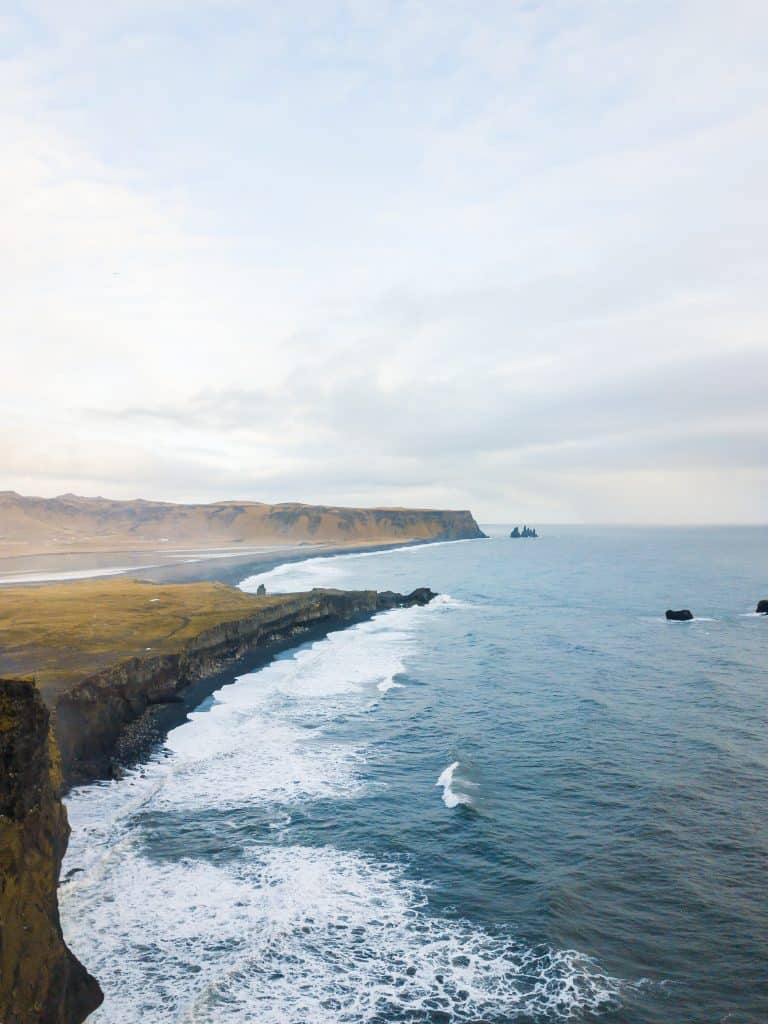 Bucket List Adventures
Northern Lights
A natural wonder that is top of the bucket list for many travellers – the heavenly Northern Lights. Head north to Iceland to witness the mesmerising curtains of luminous greens, yellows, scarlets and violets that are guaranteed to take your breath away. A six-day Gems of Iceland tour offers guided excursions to see the sky come alive in Reykjavik – one of the best places to witness the spectacle. Highlights of this tour also include a visit to the hot springs in Geysir, whale-watching and a visit to the stunning Lake Jökulsárlón, where spectacular scenes of the James Bond movie Die Another Day were filmed. This is a must-see experience for globetrotters all over the world.
Bucket List Adventures
Historical Rome
Finally, let's look quickly at one of the most thickly steeped historical sites in the world. Rome is the birthplace of Western civilization, so it's hardly surprising that there must be so much to talk about there. It is hard to appreciate everything you are seeing if you don't have a tour guide, and you will certainly miss a thing or two, so make sure that you are going to get hold of one if you are visiting this amazing Italian city. It's bound to be an experience you never forget.
Bucket List Adventures
New York
New York is one of the world's most exciting cities and one that should certainly be ticked off the bucket list. An eight-day New York, Niagara Falls and Washington DC tour showcases the very best of the buzzing city's historic sites and landmarks in a totally affordable way. With your very own Tour Director on hand for guided sightseeing, travellers do not have to worry about missing out any of the key sites with visits to Broadway, the iconic Empire State Building, Times Square and the famous Wall Street all wrapped into the itinerary. Travellers will have plenty of time to roam freely around the Big Apple to explore the city's many fine restaurants and bars as well as attending a Broadway show too if fancied. Highlights of this tour also include a sightseeing cruise to the breathtaking Niagara Falls, an orientation tour in Philadelphia and sightseeing Washington DC's iconic landmarks including Washington Monument and the White House.
Bucket List Adventures
Alternative London
If you go to London, it won't take you long to see that much of its tourism consists of tours of various kinds. While this is true in most large cities, you will be amazed at just how many there are in London, and it will likely blow you away to try and decide between them all. However, if you are keen to see plenty of the city and do something a little different in the process, then you might want to consider one of the many alternative London tours that are always available. One in particular is notable for taking you through the creative heart of the East End, one of the more up and coming and trendier parts of the city these days. These tours have a particular strong focus on street art, of which there is plenty, including some famous genuine Banksys. Many of the guides are artists themselves, so they know what they are talking about, and you might find it is even more fascinating than many of the standard ghost walks and Jack the Ripper tours you can also bump into.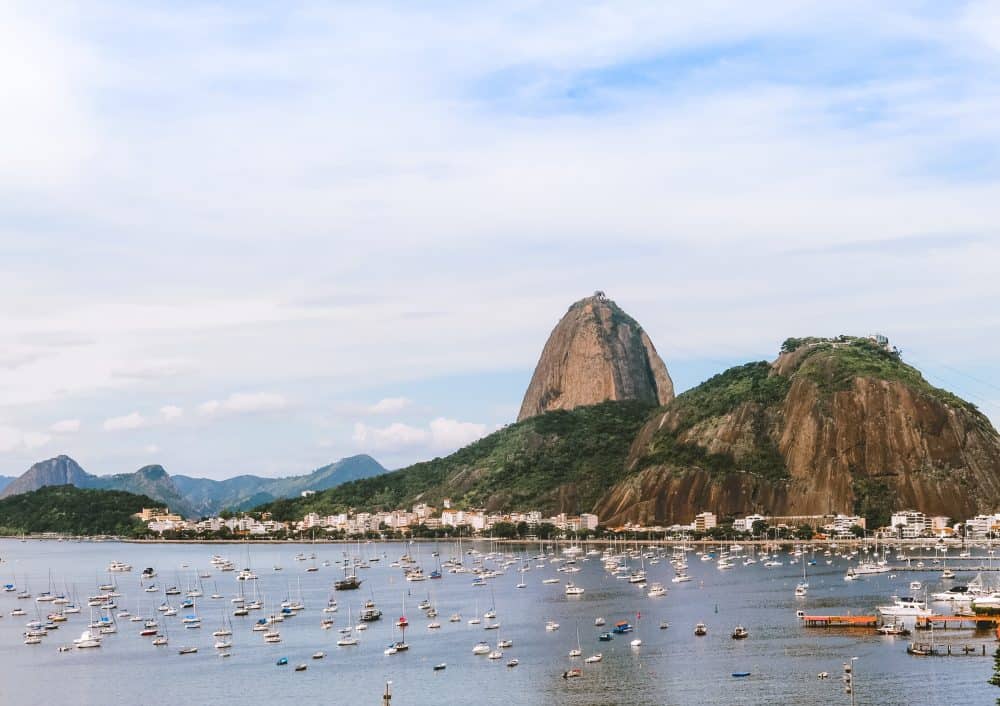 Bucket List Adventures
Rio and the Iguazu Falls
The stunning sights and landmarks of Rio must be seen at least once in a lifetime. An Brazil & Argentinian offers travellers the chance to escape to another world on the once-in-a-lifetime trip to two of South America's iconic cities – Rio de Janeiro and Buenos Aires. Known for its famous beaches, vibrant atmosphere and welcoming people, travellers can visit Rio's iconic landmarks such as Christ the Redeemer and the famous Sambodromo, home to the annual and extravagant Rio Carnival. After ticking these must-see sites off the list and sealed with plenty of great photographs, visit the breath taking Iguassu Falls, one of the continent's most famous sights. These magnificent falls are taller than Niagara and wider than Victoria Falls and Cosmos offers travellers the chance to see the beautiful natural wonder up close on a guided walking tour to meander along the walkways from atop the falls and enjoy an exhilarating perspective looking over the precipice as the water plunges to the rocks below. With the assistance of a Cosmos Tour Director on each tour, everything is taken care of leaving the best parts of travel for the traveller to enjoy. Highlights of the trip also include walking tours in Buenos Aires with visits to the Metropolitan Cathedral and Recoleta Cemetery as well as getting your groove on at a traditional Tango show.
Other posts that may help you:
10 Hygge Things to do in Copenhagen
The Best Weekend Trips in the UK
Copenhagen Chic at the Andersen Hotel
Ultimate Guide to one week in Bali Itinerary
Thank you for reading and as always happy adventuring!
If you've enjoyed this post, please share it for me with all your friends and family!
Sophie X
Photo credit: Pexels
*In collaboration with Cosmos Travel