I love food, and I even love vegan food even more. Over the past 18 months I have really changed my lifestyle – I have started working out regularly, I have lost 21lbs and I have been eating clean, giving up as much processed food as possible.
When we visited Malmo last month, I couldn't not check out some of the cities best vegan restaurants, all serving some of the tastiest food I have ever eaten. Here are my best Vegan Restaurants Malmo.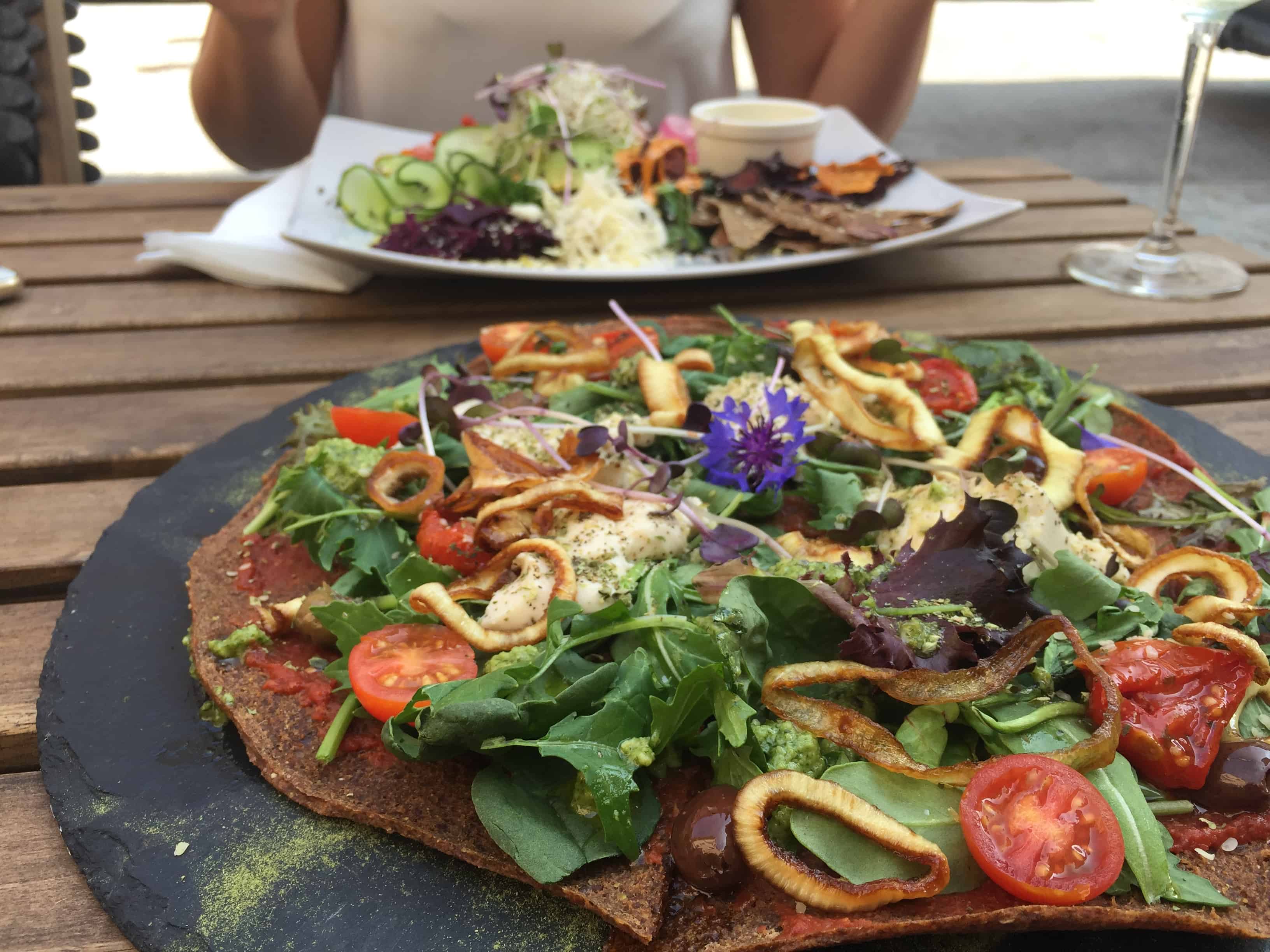 1. Avokado
Anyone for avocados?! Here at this cute café, you can have avocado in almost everything! They have beautifully presented food & the best shakes around. My favourite was the peanut shake, I couldn't get enough of it! The noodle bowls they create are so inviting and taste as good as they look. Their motto is 'real food, real people' and you really do get a feel of that eating from the café. You can also buy avocados here to take home to try and recreate your favourite dish!
2. Sajvaa
This is a beautiful restaurant that serves vegan dishes inspired by Asia and the seasons. We had a wonderful meal here with several dishes to share from the menu. They also take inspiration from the seasons, our starter was based on summer and came with strawberries and melon! They also have an extensive beer list which we loved.
3. Raw-tastic
This restaurant has a lovely vibe to it and the owner was very welcoming and passionate about the food they create here. All the food is raw, plant-based and gluten free and they recreate classic dishes. We tried the pizza and burger and had a wonderful experience trying raw food for the first time. We had two chocolate desserts to finish our meal which were amazing and would recommend.
4. Kitchen & Table
This is an absolutely beautiful restaurant with views stretching across the city to Copenhagen. The staff here are very accommodating and will adapt the meals to suit your needs. This meal was absolutely delicious, especially the starters. We had beans & pea and roasted cauliflower, it was wonderful. It also went down very well with several glasses of wine!
5. Västergatan
Hungry? Since meeting in Gothenburg, chef Olle Ahnberg and sommelier Sophie Andersson have built up a reputation for creating a memorable dining experience. After their first venture together at a summer tavern in Österlen, they have now brought their talents to Malmö. Västergatan has gained a reputation for its seasonal menu with a strong west coast vibe. This restaurant serves a fabulous 4 course meal in an accommodating and fresh setting.
6. The Vegan Bar
Who fancies a vegan burger? Me! These burger are delicious and the chips you can choose from are equally dreamy (and huge). It comes with a wonderful atmosphere & good music. This venue also stocks great beer.
7. Balthazar
This is a very cosy bar with vegan and vegetarian food available, it is almost like a cave in this place so it is very cute! They also do fabulous mojitos.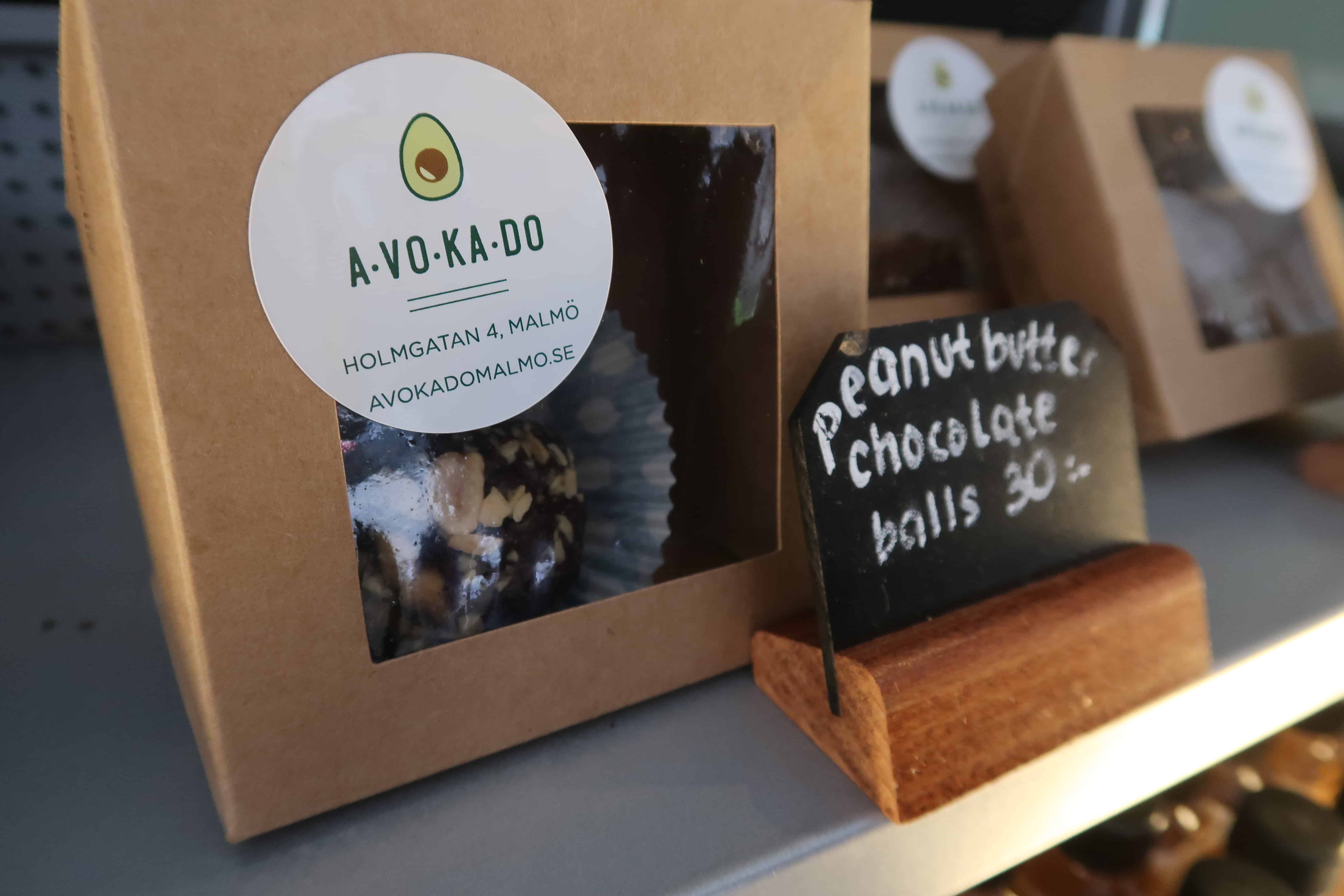 8. Kao's
This is a great vegan restaurant with lots of options for everyone, the venue is spacious so bring all your friends. They do wonderful vegan cakes here and as all the food is healthy, you could even treat yourself to two…
9. Genuin
This is a very cosy and sweet place to eat, the menu is small to match however the food is wholesome and comforting.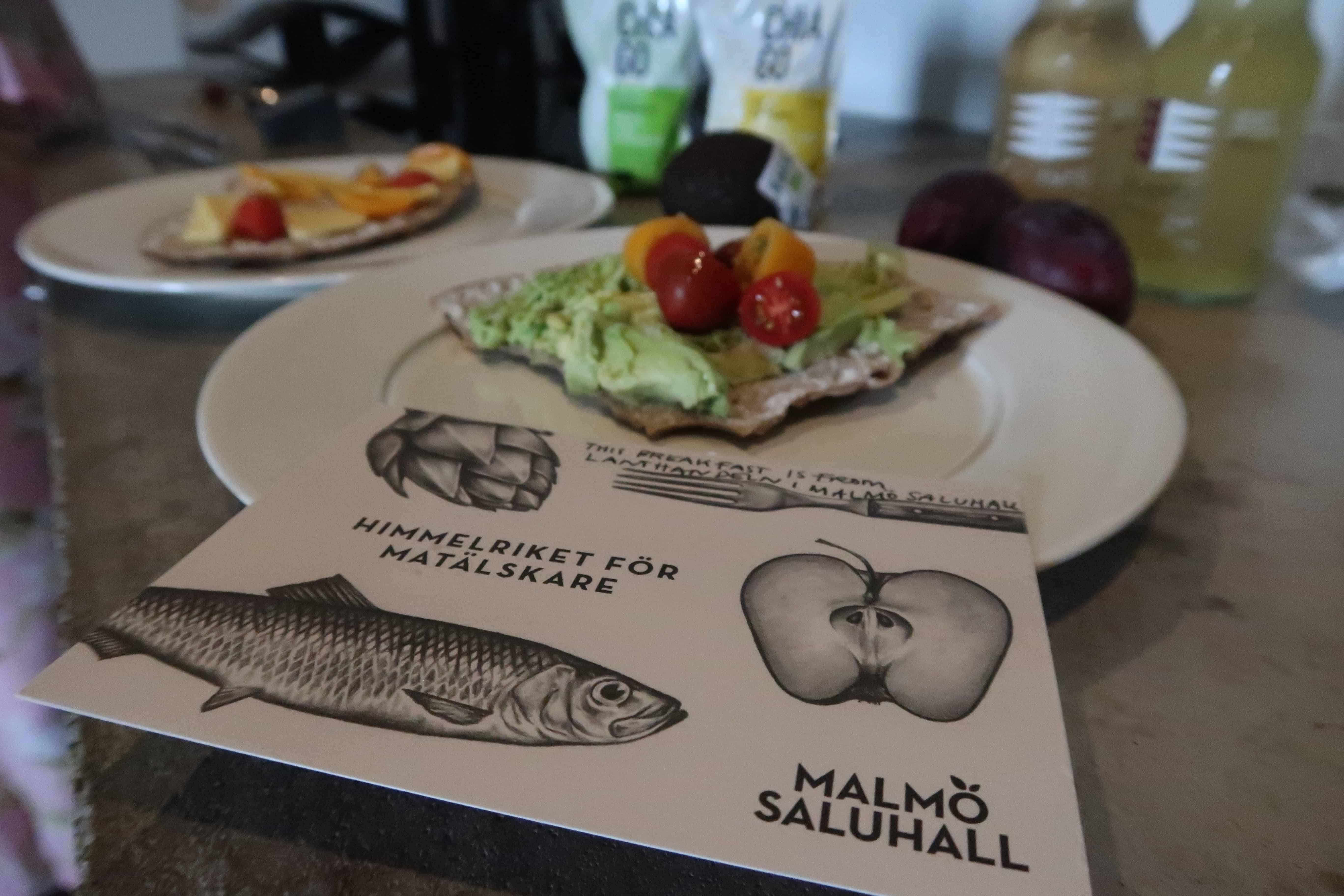 10. Laziza
Brunch? Lets! The food here is fresh and looks so appetising and as they serve a buffet, come hungry. It is a great price for the quantity of food you can have however it does get a little busy there.
Where are your favourite vegan spots? Let me know on Twitter @sophiessuitcse