Having always lived fairly close to airports, when I lived in Cambridge I was down the road from Stansted and when I lived in Nottingham I was close to East Midlands airport. Now living in Milton Keynes I live super close to Luton and only an hour from Heathrow.
Because of this, the idea of doing a stay and fly has never really been on the agenda for me when I travel but when I realised my recent trip to Crete was a 4.30am start, flying at 6.30 I realised this might not be possible. Especially as me and Theo were taking Bella with us (my step-daughter whose four years old) we decided it was a better option to stay and fly at Gatwick.
We opted for Travelodge simply because it was easy to book; a cheap price and they are located on-site at the airport, so no messing around for us. Even their strapline on the website says, "Early start or late arrival? Our hotel is just a mile away from the airport." Perfect!
The hotel
The Gatwick Airport Central hotel sits in a prime location just a mile from Gatwick airport so you can rest your head and then catch your flight feeling rested, refreshed and ready for your holiday. It is such a great location, easy to get to from the M25 and literally within eye-sight of the airport. We also headed out in the evening for some dinner and just popped in to the next village to a cheap pub for something to eat, this was convenient and easy to do!
Our room
All rooms feature a comfy king size bed with four plump pillows and a cosy duvet and our family room had a single bed for Bella to sleep in too. We didn't have time for breakfast considering we had to be up so early but if you are there later than 6am you can grab breakfast in the small café in reception. The only down side we did come across was asking reception for breakfast slightly earlier when we checked in as we were leaving early but them not having anything for us when we went down the next morning. Instead we rushed off to the airport and grabbed something there!
Getting to the airport
Shuttle bus services G1, G3 and G7 run from the hotel to both the North and South terminals, 24 hours a day, and 7 days a week. Guests can meet this service outside the hotel, and at Bus Stop number 8, at both Gatwick terminals. Fares are £3.00 per adult, one way and £1.50 per child (5-15 years old), one way. Allow approximately 10 minutes journey time from the hotel to the South Terminal and 20 minutes to the North Terminal. We instead opted for a meet and greet service with another company so jumped in the car and headed to the drop off zone at the South Terminal.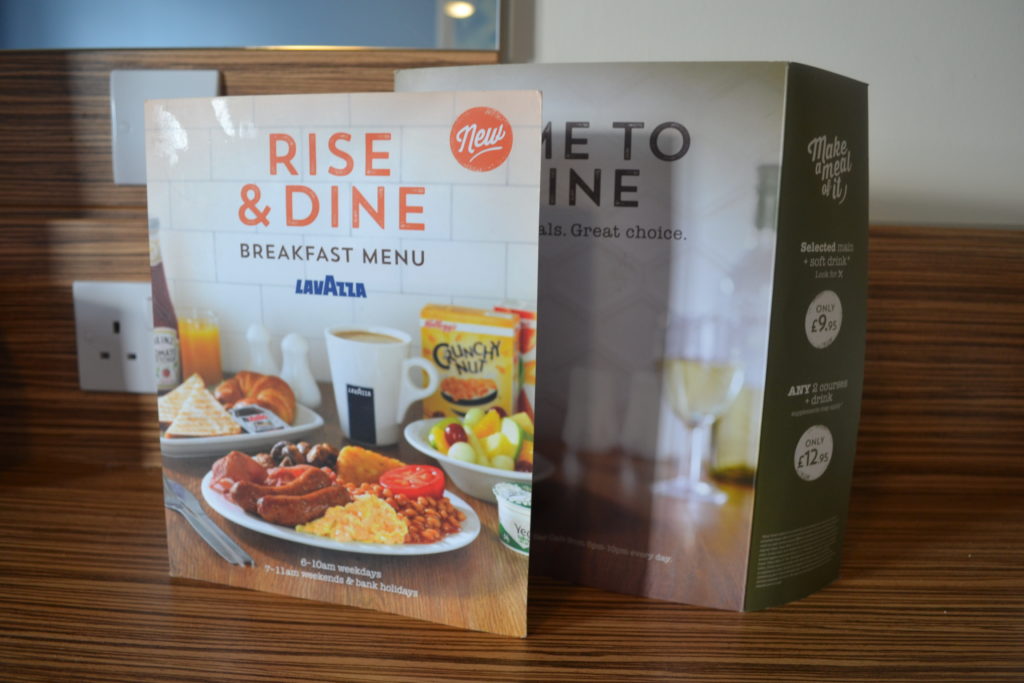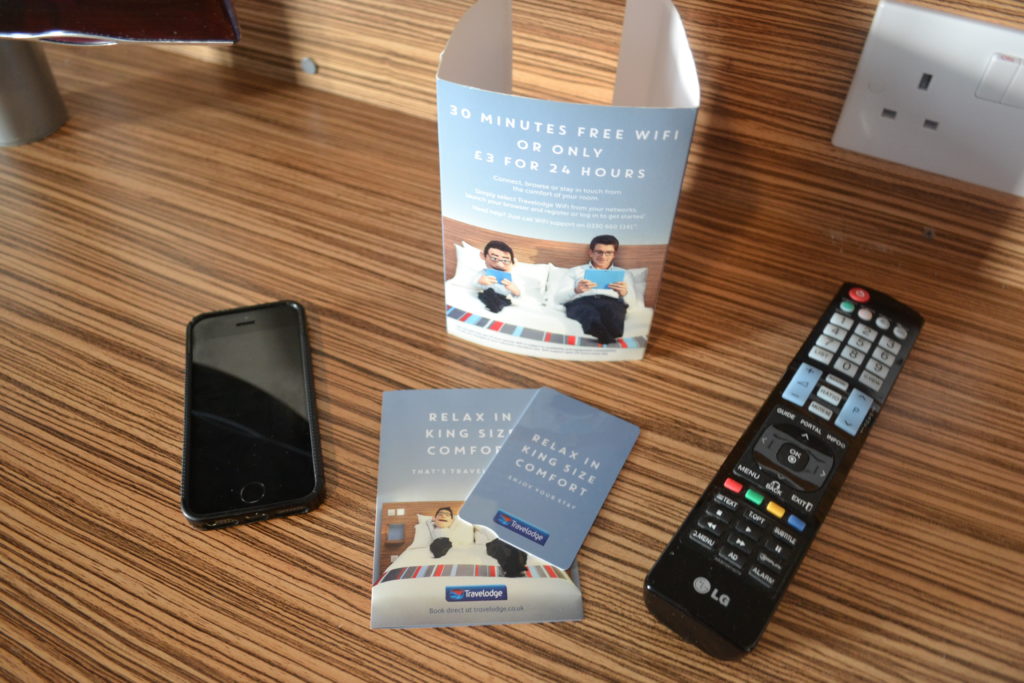 Overall
I will be doing a stay and fly again, the process was so much easier and more comfortable. If we had driven that morning we would have got up at 2am to get to Gatwick for 4.30 so it was the best and most efficient way of travelling for our flight.
*I didn't use the parking facilities at Travelodge and instead opted for a meet & greet service from Purple Parking.