As I said in my previous post travelling to Australia and New Zealand has been a dream of mine for years and finally I am getting to do it!
We are starting in New Zealand. We are spending 6 weeks in New Zealand first and flying over from Christchurch to Cairns in mid-October to complete 8 weeks in Australia. We are using Kiwi Experience hop on hop off bus service in New Zealand and hopefully this will make our lives much easier as we don't have to use public transport and our transport is arranged for us. All we have to do is work out what day we are doing what, and when the next bus is.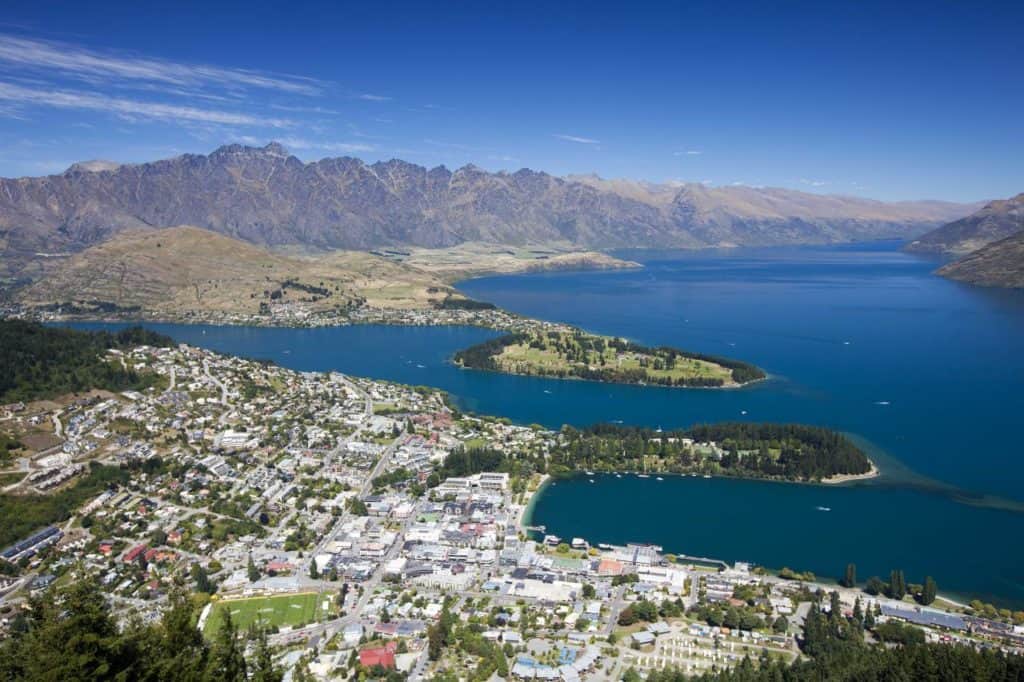 As with Australia we don't have exact days or length of stay yet planned we do have a 'bucket list' type list of places we are going to stop and see along the way.
Here's where we plan to go:
Christchurch
Milford Sound
The Remarkables
Queenstown
Wanaka
Kaikoura
Paihia
Doubtful Sound
Roturua
Auckland
Hobbiton
Wellington
Bay of Islands
90-mile Beach
Abel Tasman
Westport
Picton
Taupo
Hot Water Beach
Cathedral Cove
Franz Josef Glacier
Punakaiki
As New Zealand is a lot smaller than Australia we are actually managing to see nearly the entirety of the country in five weeks.
If anyone else is planning a similar trip or has taken a massive road trip, let me know and we can share stories!
S x