I am off to Berlin this weekend and considering as I have had the day off work today due to illness I decided to be resourceful and do some research for my trip. Berlin has always been a city I have been eager to visit so I am really looking forward to visiting a multitude of tourist attractions and museums dotted around the city and museums related to both the Berlin Wall and WW2.
I have been looking at various different travel forums, travel blogs and travel websites and have eventually come up with a list of things I would love to do or see this weekend.
1. Museum Island
2. Berlin Wall at Eastside Gallery
3. Mauer Park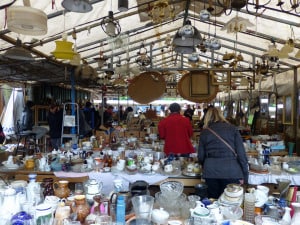 4. Checkpoint Charlie
5. DDR Museum
 6. Photoautomaten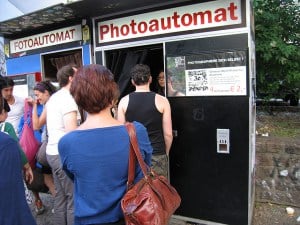 7. Brandenburg Gate
 8. Holocaust Memorial Museum
9. Markethalle 9
10. Berlin Zoo
Have you visited Berlin? What are your top picks for the city?
I'd love to keep giving you advice and tips so feel free to follow me on my blog. And don't forget you can follow me on Facebook, Twitter, Instagram & bloglovin'.